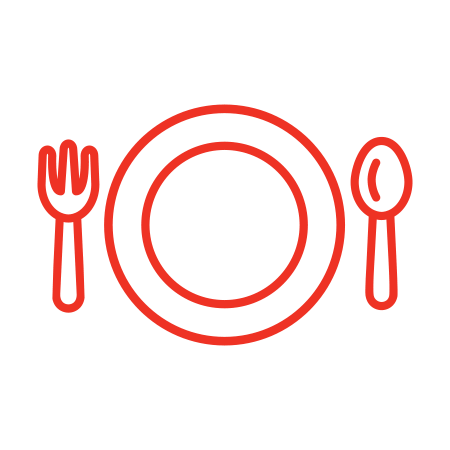 WHY SHOULD YOU CONSUME PROTEIN?
Protein can't be stored in the body. Protein is a vital nutrient that plays a major functional and structural role in all cells of the body.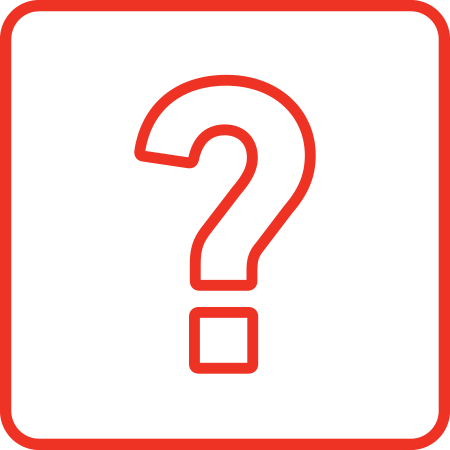 WHAT IS PROTEIN?
Protein is an essential nutrient made of amino acids. There are 20 different amino acids, 9 of which must be supplied by the diet ("essential") and the remaining 11 are made by the body ("non-essential"). Unlike carbohydrates and fat, protein cannot be stored in the body; it's important to consume protein with each meal/ snack to get the protein you need every day!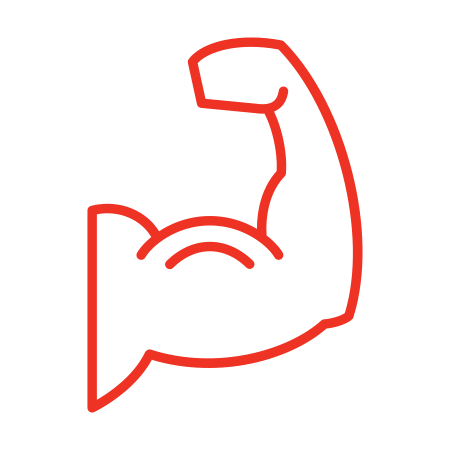 PROTEIN HAS MANY DIVERSE ROLES IN THE BODY
Protein has different roles in the body making it a vital nutrient. A key is a component of muscles, bones, hair, and nails A major functional and structural part of all cells in the body
Source:
1.IOM, NAS. DRI Intakes for Energy, Carbohydrate, Fiber, Fatty Acids, Cholesterol, Protein, and Amino Acids. 2005. Available at: www.nap.edu/read/10490/chapter/1. 2.Arentson-Lantz E et al. Appl Physiol Nutr Metab. 2015;40(8):755-761. 3.Bauer J et al. J Am Med Dir Assoc. 2013;14(8):542-559. 4.Deutz NE et al. Clin Nutr. 2014;33(6):929-936. 5.Hannan MT et al. J Bone Miner Res. 2000;15(12):2504-2512. 6.Bonjour JP. Horm Mol Biol Clin Investig. 2016;28(1):39-53. 7.Timmerman KL. Am J Clin Nutr. 2012;95:1403-1412. 8.Phillips, SM. Front Nutr. 2017;4(13):1-10. 9.Sleisenger MH and Kim YS. NEJM. 1979;300:659-663. 10.Paddon-Jones D, Leidy H. Curr Opin Clin Nutr Metab Care. 2014;17(1):5-11. 11.Wolfe RR et al. Adv Nutr. 2017,15;8(2):266-275. 12.Richter CK et al. Adv Nutr. 2015;6:712-728. 13.Vega-Galvez A et al. J Sci Food Agr. 2010;90:2541-2547. 14.USDA, ARS. 2016. What We Eat in America, NHANES, 2013-2014. Available at: www.ars.usda.gov/nea/bhnrc/fsrg. 15.Chernoff R. J Am Coll Nutr. 2004;23(suppl 6):627S-630S.