Nestlé Canada has made the difficult decision to wind down and exit our Frozen Meals & Pizza business in Canada in the fall of 2023.  This includes Delissio, Stouffer's, Lean Cuisine and Life Cuisine. We want to thank you for your loyalty and allowing these products to be part of your lives.    
To learn more, please see here. Nestlé Canada Makes Strategic Shift in its Portfolio  | Nestlé (nestle.ca)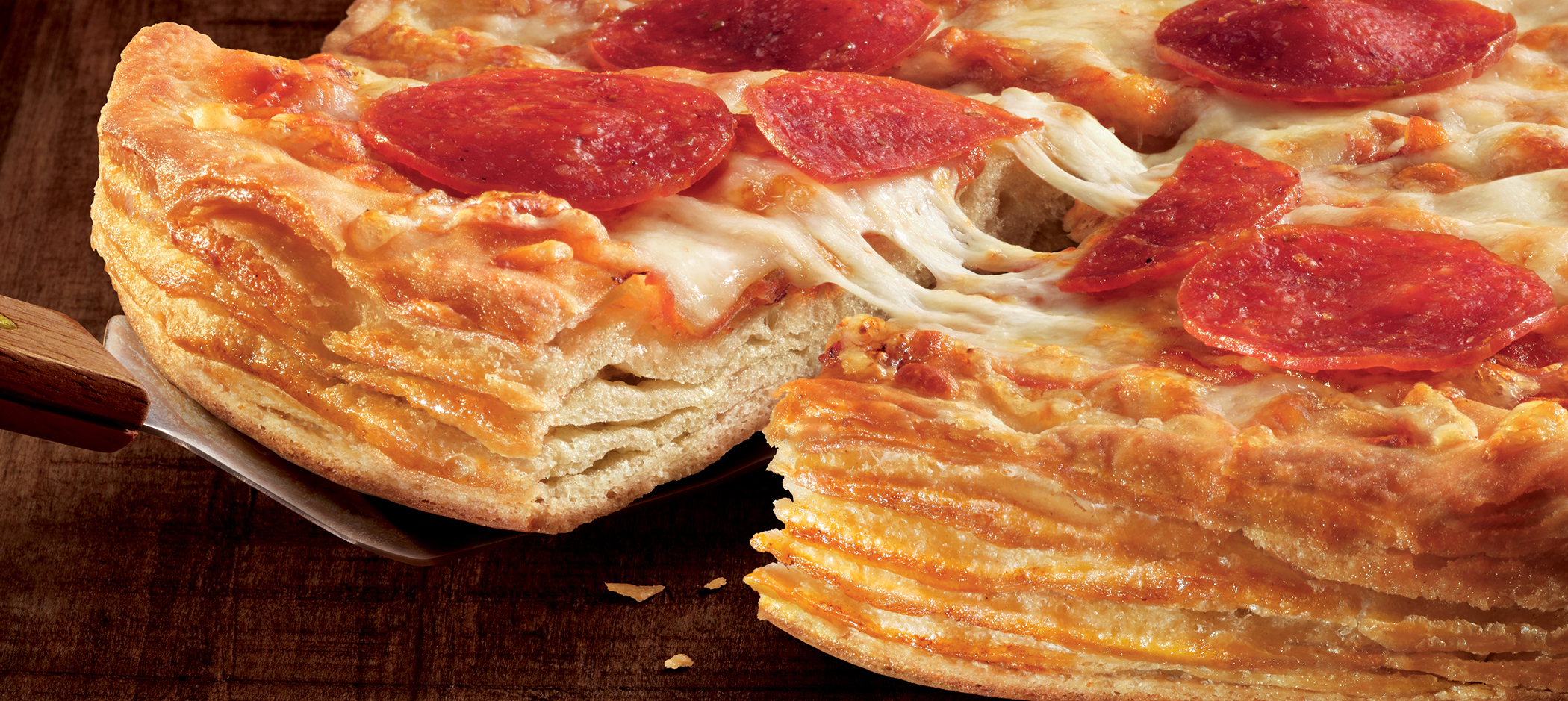 A restaurant style crust that's not too thin or too thick, but just right. Drizzled with
extra-virgin olive oil and topped with parsley seasoning.