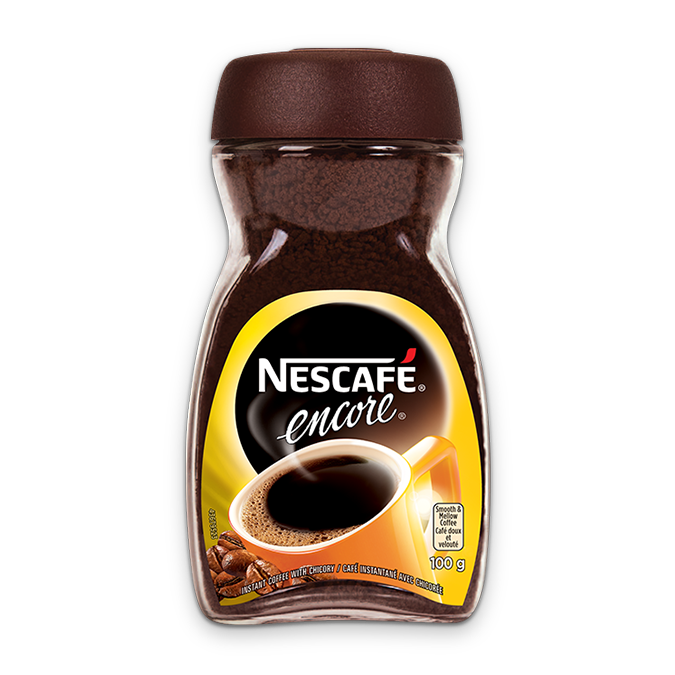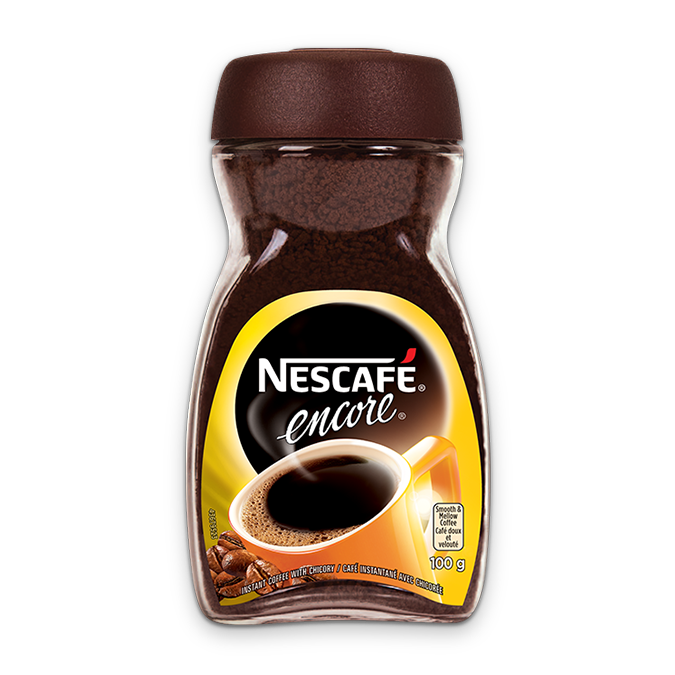 NESCAFÉ Encore Instant Coffee
A delicious blend that's big on flavour but gentle enough to pour yourself another.
NESCAFÉ Encore Instant Coffee
Features and Benefits
NESCAFÉ Encore Instant Coffee
Nutrition Information
Per 1 tsp (2 g)
Not a significant source of other nutrients.
NESCAFÉ Encore Instant Coffee
Ingredients
RECIPES
Middle Eastern Cauliflower Bites with Coffee Tahini Dip
Tahini, or toasted ground sesame seeds, comes from Persia, where it was called "ardeh." For hundreds of years, only the aristocracy and wealthy could obtain the ingredients to make tahini – in some cultures, tahini was used as currency! Enjoy this delicious healthy appetizer that gets extra depth of flavor from Nescafé Gold.
RECIPES
Coffee-Marinated Korean Short Ribs
Korean short ribs, otherwise known as "galbi," refers to a strip of beef cut across the bone from the chuck end of the short ribs. Unlike American- and European-style short ribs, which include a thick slice of bone-in beef, Korean-style short ribs are cut lengthwise across the rib bone. The lengthwise cut helps to soak up the rich, Korean flavor–infused coffee marinade and serves to help grill it up quickly.