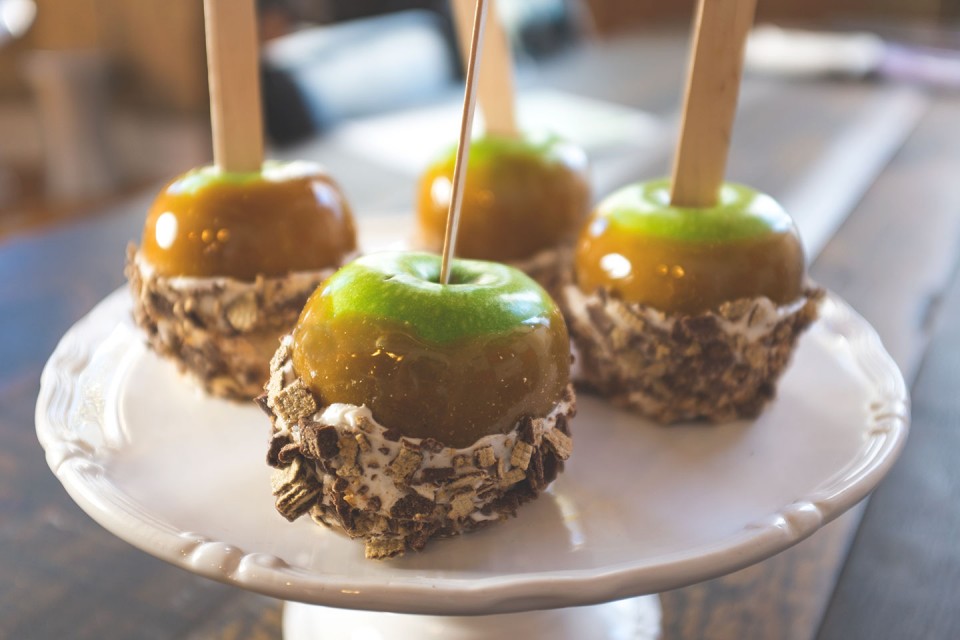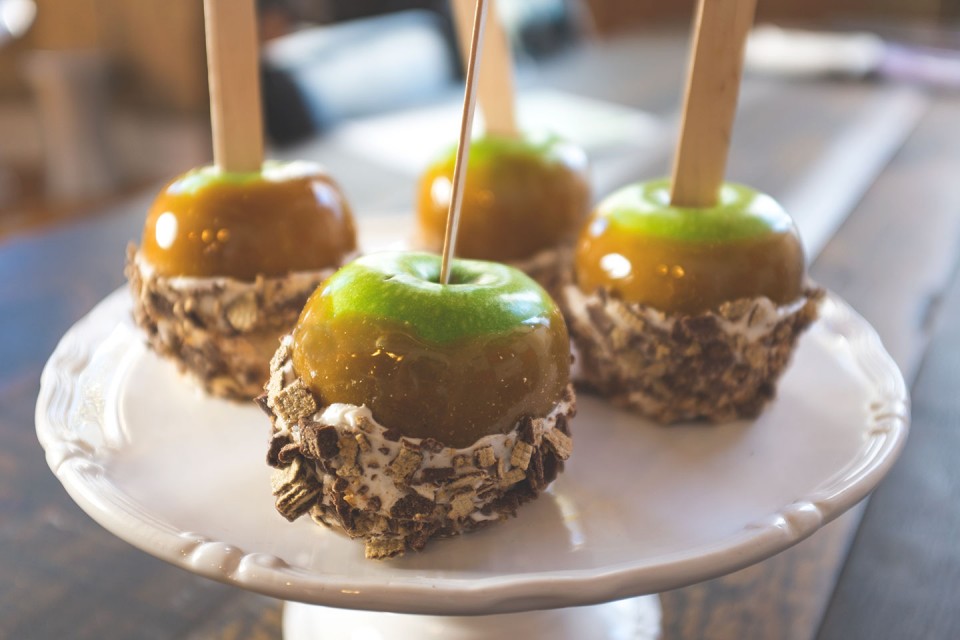 These KIT KAT candy apples are as easy to make as a KIT KAT pie! 
What you need
How to prepare
Instructions
Melt 2 cups of caramel candies over low heat. Stir constantly to avoid burning the candy. Wash and dry apples for dipping. Stick a popsicle stick in the middle of each apple and dip into pot of melted caramel. Place caramel dipped apples onto wax paper to dry for approximately 10 minutes. Use the frosting of your choice to frost caramel dipped apple and dip the frosted area into crushed KIT KAT pieces. Allow frosting time to set, then enjoy!
Tips
Try a flavourite
Delicious with different types of apples!
Adjust your servings
Make as many KIT KAT Caramel Apples as you want by simply melting more caramel candies!