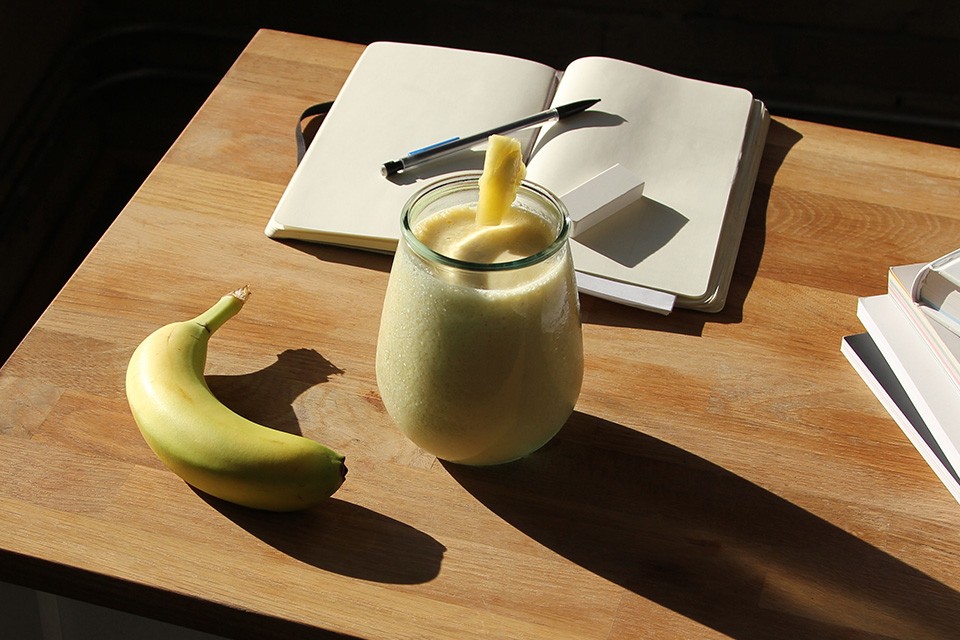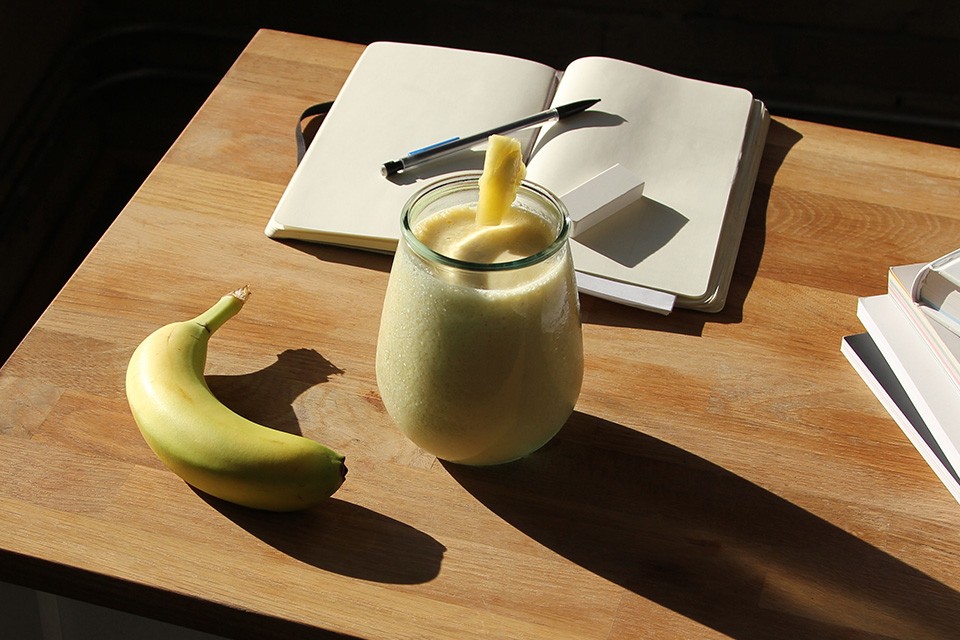 Cause you like piña coladas and getting caught... up over a balanced breakfast.
What you need
1 cup
Unsweetened coconut milk
How to prepare
Instructions
Place pineapple, CARNATION BREAKFAST ESSENTIALS powder, unsweetened coconut milk, banana and ice in blender; cover.
Blend until smooth.
Tips
Lime
Add a squeeze of lime juice for a twist of citrus.