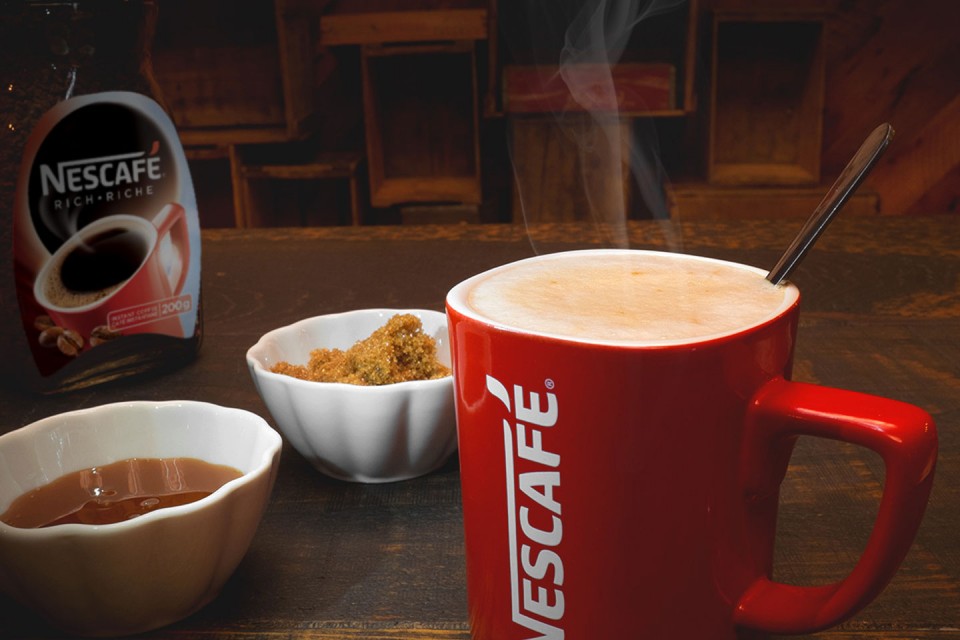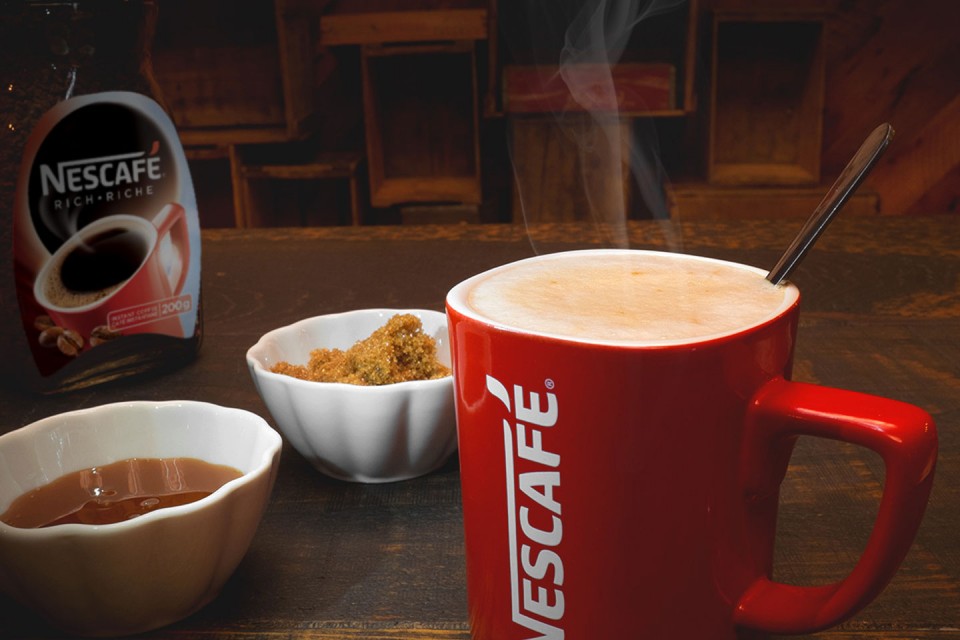 Sweeten up your start by whipping up this Brown Sugar and Caramel NESCAFÉ Latte.
What you need
Ingredients
1 tablespoon
caramel ice cream topping
How to prepare
Instructions
Stir brown sugar into milk until dissolved and whip with a milk frother or small whisk. Pour hot brewed NESCAFÉ Rich into a (Red) Mug, and stir in caramel sauce until dissolved. Pour frothed milk into NESCAFÉ Rich.
Tips
Spice it up
Make it more seasonal by sprinkling cinnamon over top!
Sweet tooth
Adjust the sweetness by adding as much or as little brown sugar as you like!