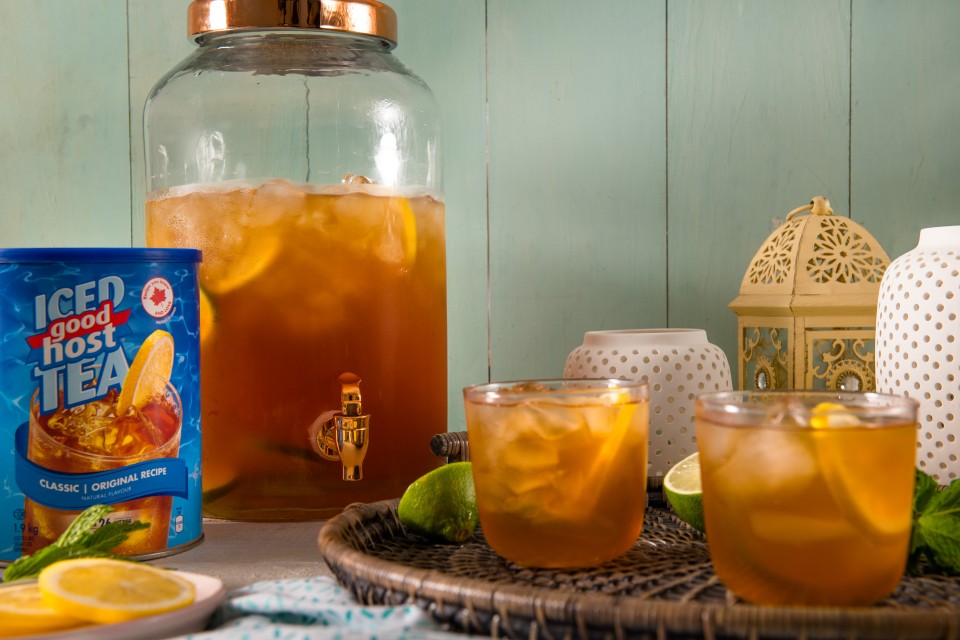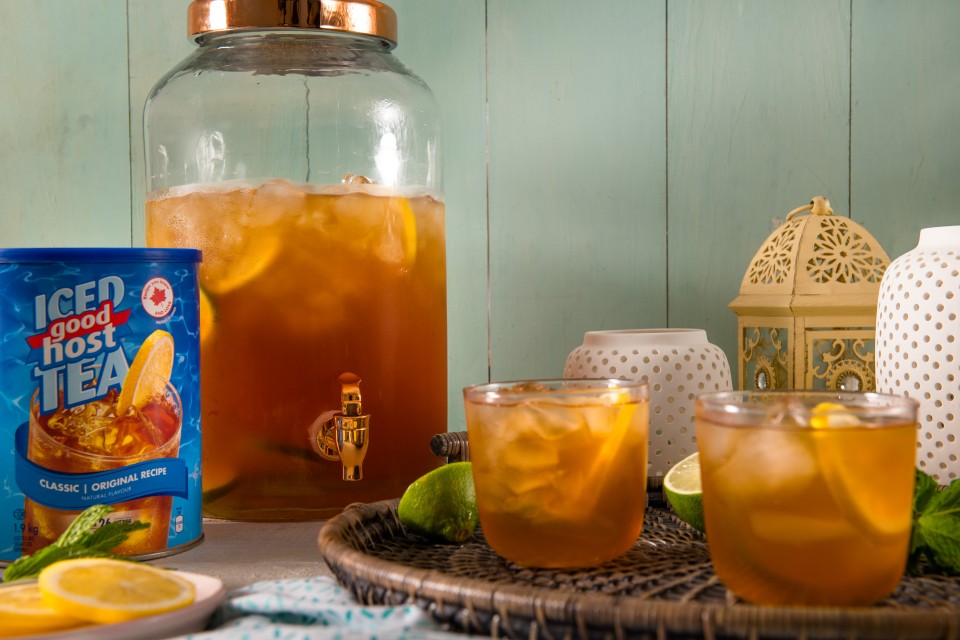 Sangria with a summer twist that you will enjoy all season long!
What you need
4
Lemons and limes, sliced
How to prepare
Instructions
Prepare iced tea according to instructions on the packaging. Pour the iced tea into a large pitcher. Pour in the full bottle of white wine. Add in the lemon and lime slices. Add in as many ice cubes as your pitcher will allow.
Tips
Make it pretty
Garnish with extra lemon or lime slice.