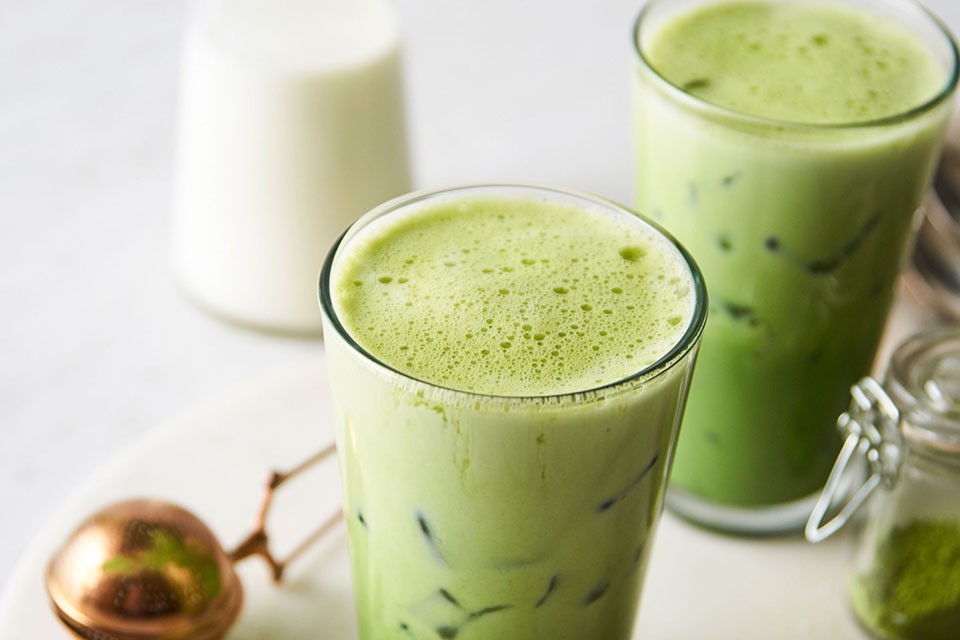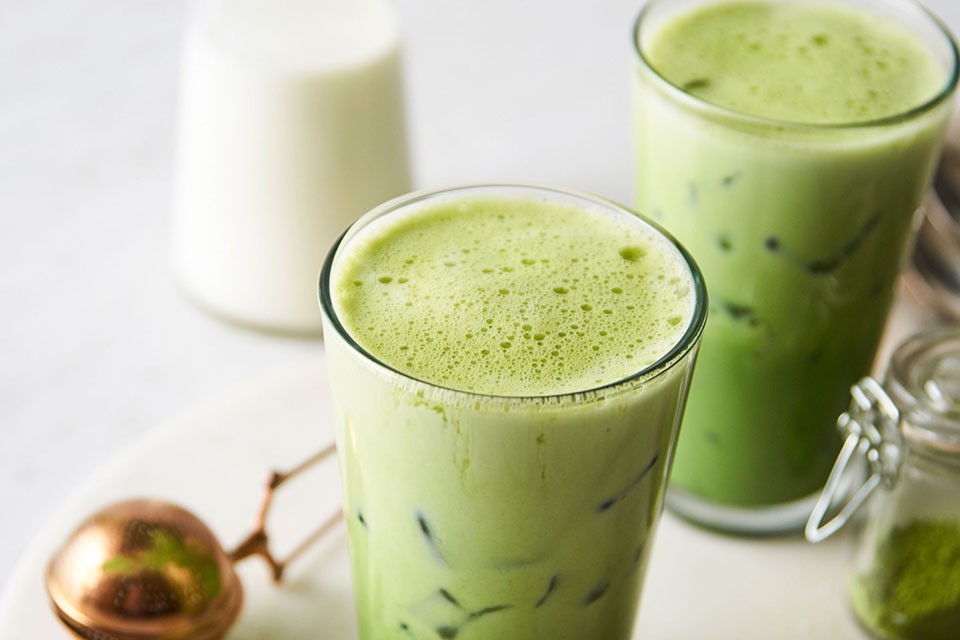 Rejuvenate with this refreshing recipe made with Carnation Breakfast Essentials® Powder Drink Mix.
What you need
3/4 teaspoon (4 ml)
Matcha powder
How to prepare
Instructions
Whisk all ingredients together in a small saucepan.
Heat saucepan on medium high heat, whisk occasionally to keep milk from burning.
Continue heating and stirring until ingredients are mixed completely and liquid has reached your desired temperature. Remove from heat and serve.