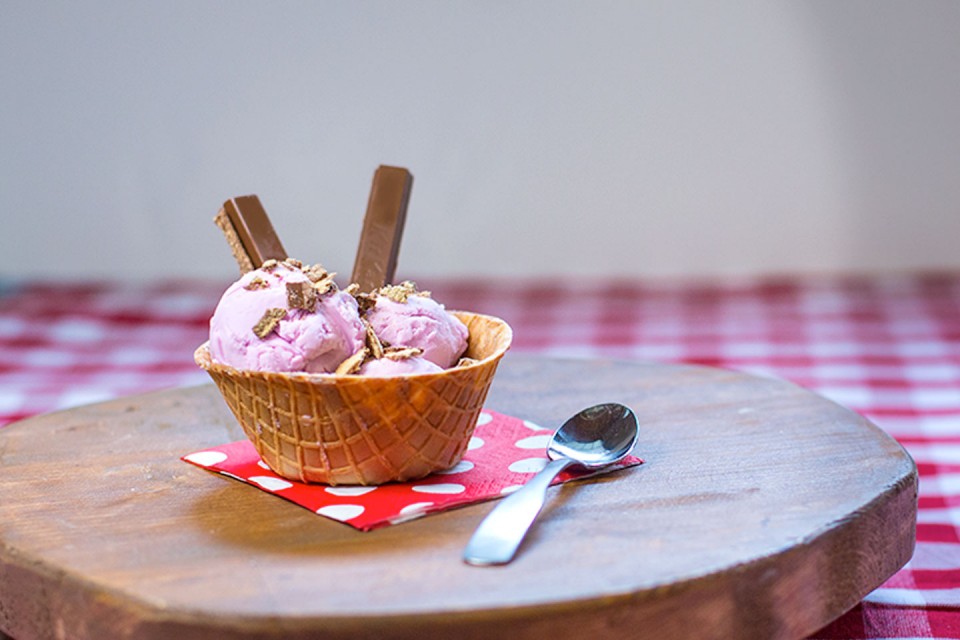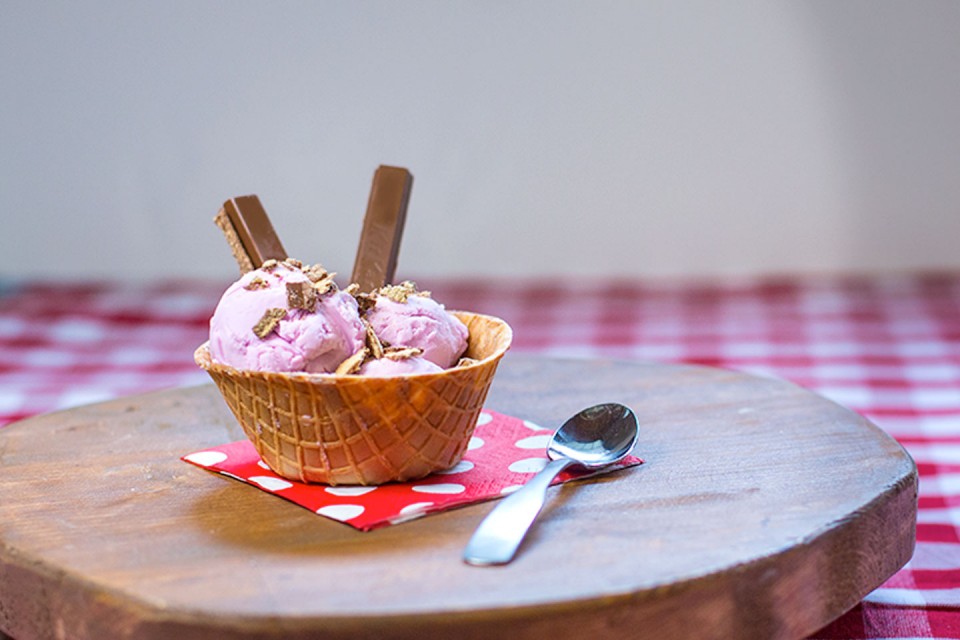 Chill out on your break by whipping up this tasty treat!
What you need
Ingredients
1 bar (45 g)
KIT KAT four-finger bar
3 scoops
vanilla ice cream
How to prepare
Instructions
Beat vanilla ice cream with cream soda until smooth. Top with crumbled KIT KAT. Take an incredibly delicious break!
Tips
Garnish with fresh fruit
Garnish with your favourite fruits.
Adjust the proportions
Try this treat with more or less cream soda until you find the perfect mix.