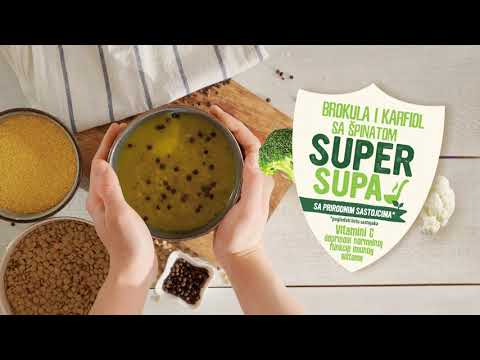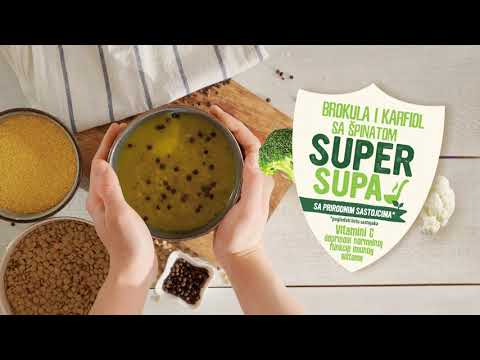 Surprise your family with your culinary skills by making this light meal, Maggi Cream Super Soup with broccoli, cauliflower and spinach. In addition to the creamy taste, Maggi Cream Super Soup is enriched with vitamin C - just another reason to have this soup on your table every day!
What you need
Ingredients
2 tablespoons Olive, Salad or Cooking Oil
2g sun-dried hot Chili Peppers
57g Maggi Cream Super Soup with Broccoli and Cauliflower (from Bosnia/Herzegovina)
How to prepare
Instructions
Cook Maggi Cream Super Soup according to the instructions on the packaging.
Add the lentils and couscous, and cook for another 5 mins.
Serve your soup with pepper and a a touch of olive oil, as desired.