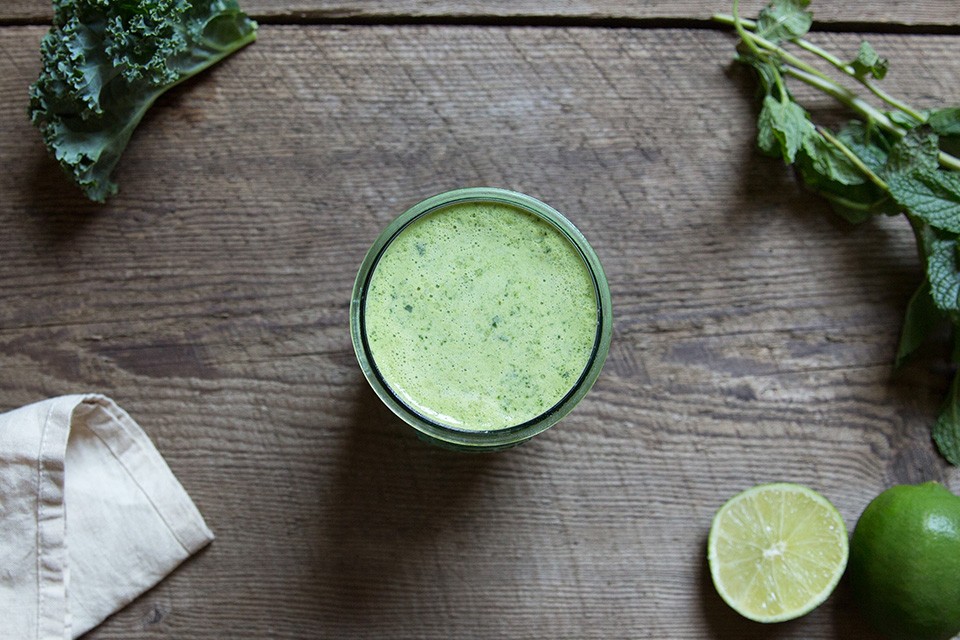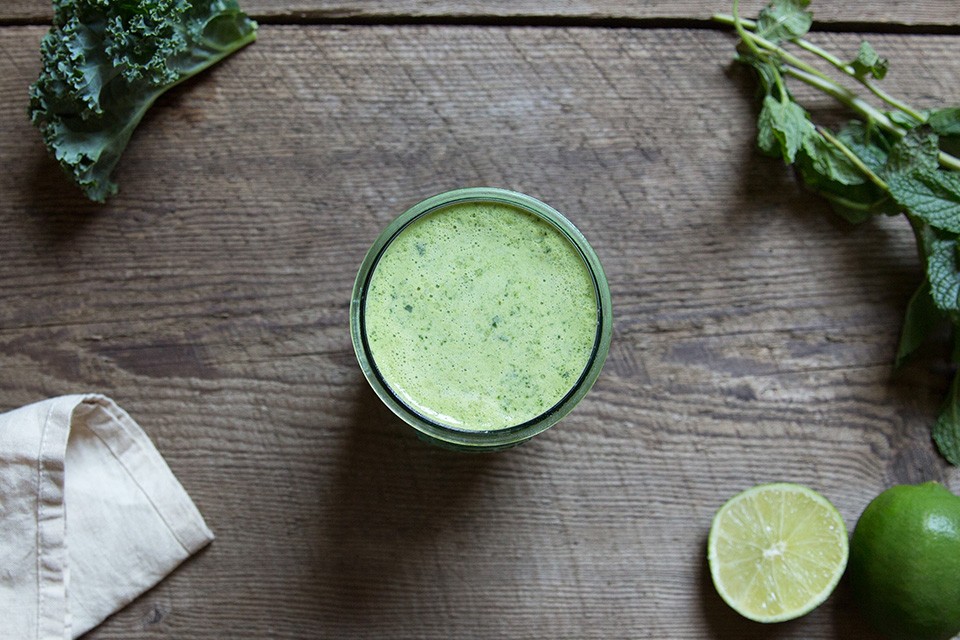 Rise and shine with a Morning Faux-jito filled with fresh fruits and veggies and 18 essential vitamins and minerals.
What you need
2 leaves
Fresh kale leaves
How to prepare
Instructions
Place frozen pineapple, CARNATION BREAKFAST ESSENTIALS Vanilla powder, water, mint, and kale in blender; cover.
Blend until smooth.
Tips
Mint Galore
Roll the fresh mint leaves in between hands to release the wonderful minty aroma.