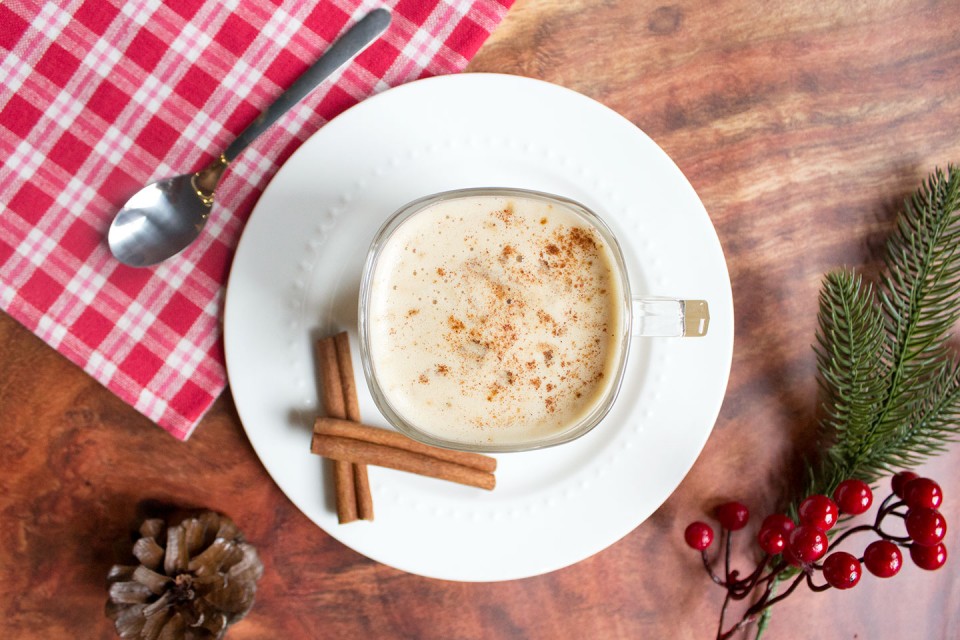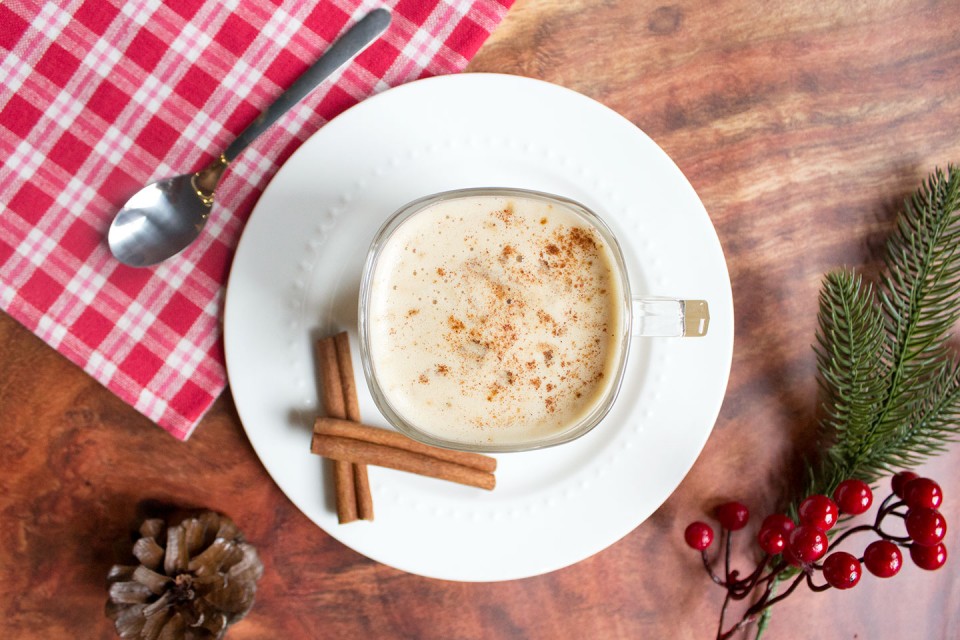 Kick-start your holiday spirit with this NESCAFÉ Eggnog recipe that's perfect for sharing.
What you need
Ingredients
2 2/3 cups
NESCAFÉ Rich (brewed)
How to prepare
Instructions
Pour eggnog into a saucepan. Heat through but do NOT boil. Stir in NESCAFÉ Rich. Pour into (Red) mugs. If desired, garnish with whipped cream and a dash of ground nutmeg (it's the holidays, go for it!).
Tips
Swap it
Try using a low fat whipping cream!