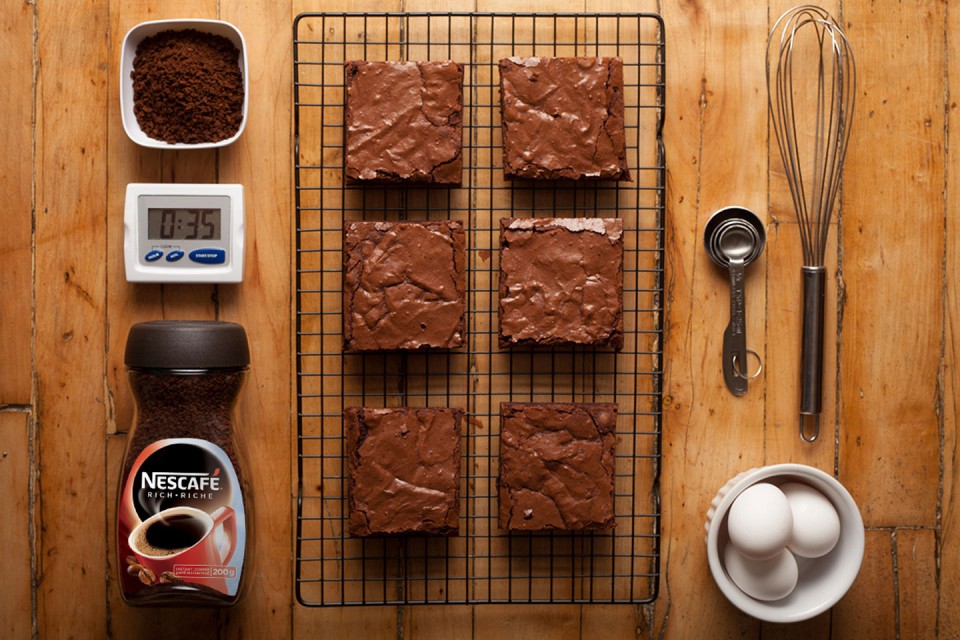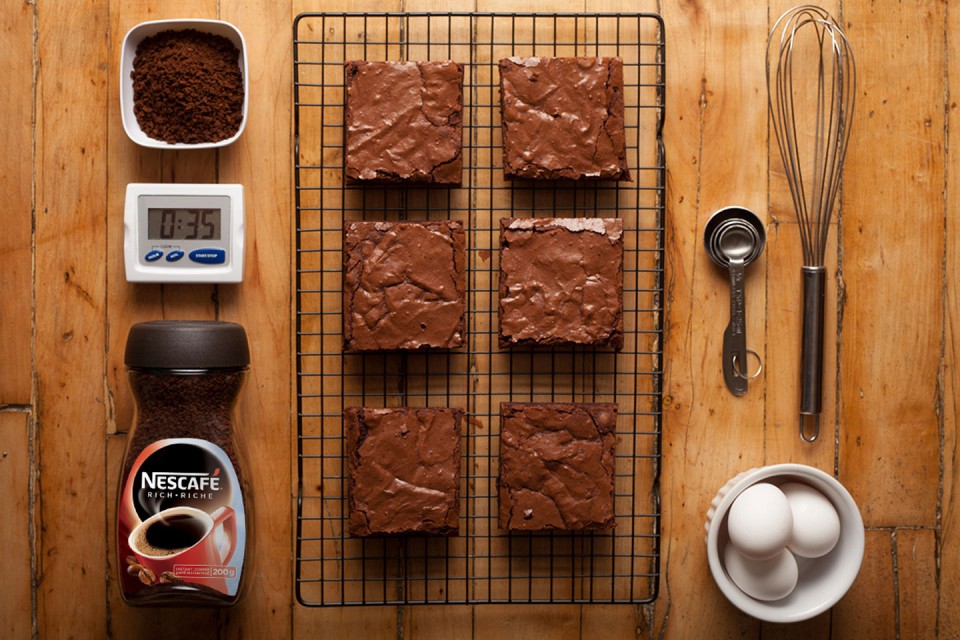 Do you like 'em rich? We're talking about NESCAFÉ infused brownies, not potential life partners. Try, share and enjoy this recipe!
What you need
1 pckg.
chocolate brownie mix
How to prepare
Instructions
Heat oven to 350°F. Stir coffee crystals into warm water until dissolved. Cool. Prepare brownie mix according to package directions using oil, dissolved coffee crystals and eggs. Bake in 13 x 9-inch greased baking pan according to package directions. Cool completely.
Tips
Dinner party tricks
Sprinkle powdered sugar on top after the brownies have cooled to make it look professional.
Garnish with fresh fruit
Delicious when served with fresh fruit!