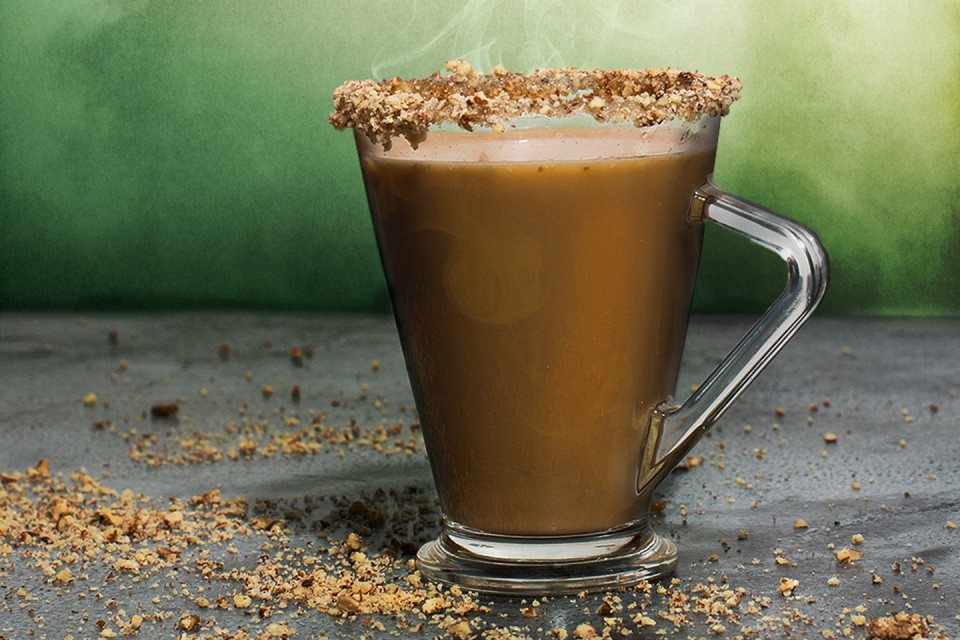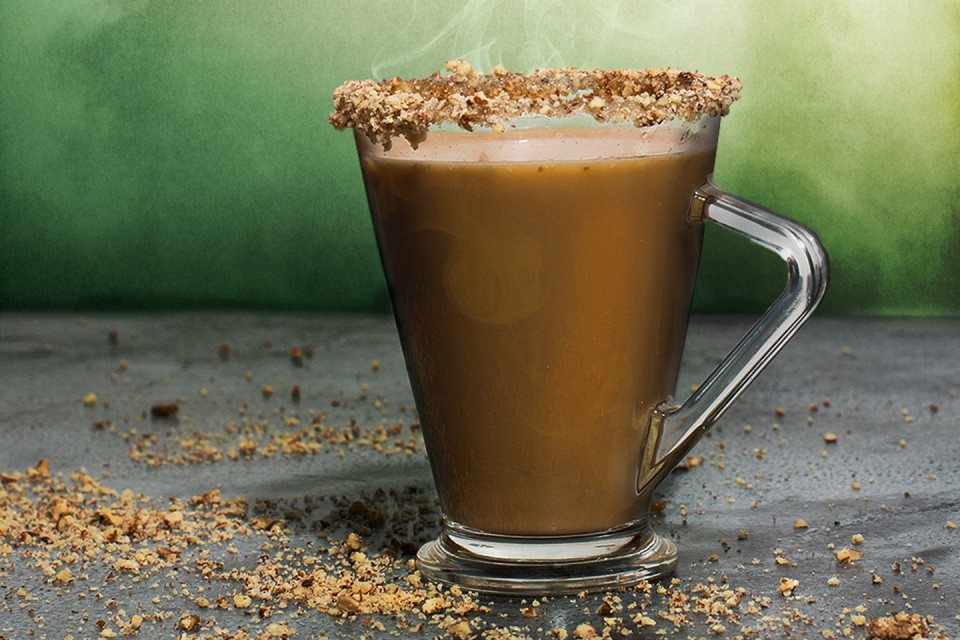 Celebrating St. Patrick's Day with a NESCAFÉ Nutty Irishman.
What you need
Ingredients
1/2 oz
Irish Cream liqueur
1/2 oz
hazelnut flavoured liqueur
How to prepare
Instructions
Place NESCAFÉ in a mug, add boiling water and stir. Pour coffee, Irish cream liqueur and a hazelnut flavoured liqueur into a shaker with ice. Shake vigorously and strain into a glass. Rim glass with crushed pistachio and celebrate St. Patrick's Day!
Tips
Chocolate garnish
Crush a KIT KAT finger and sprinkle over top for a sweeter option to your St. Patrick's Day.