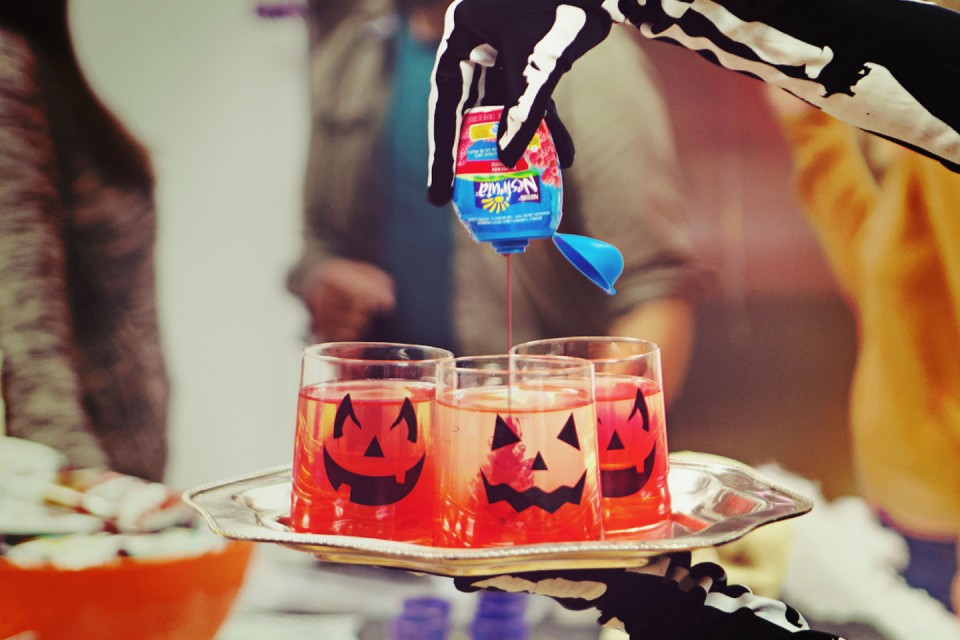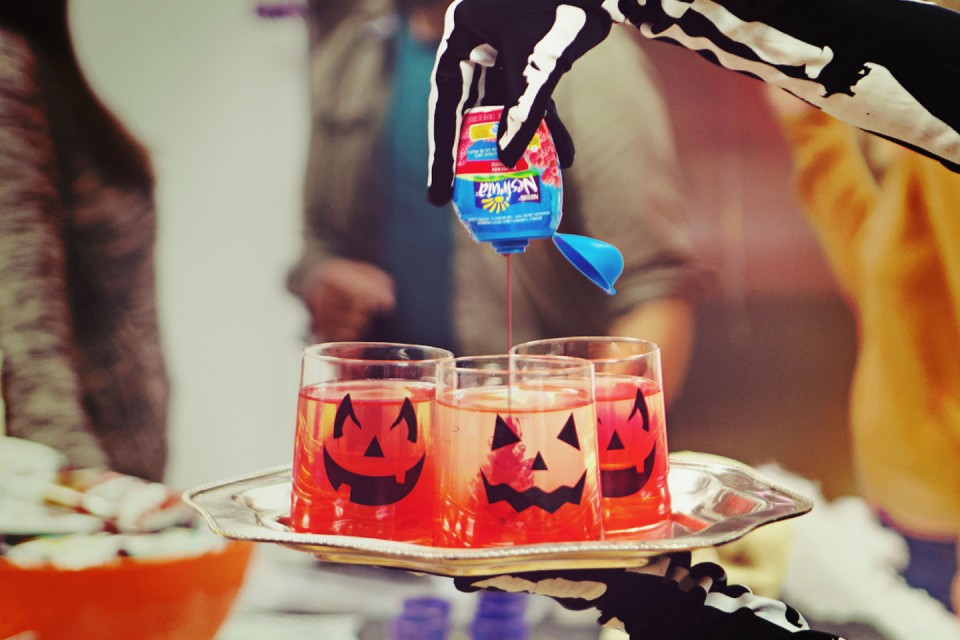 A killer cocktail for your Halloween party!
What you need
Ingredients
1 squeeze
NESFRUTA Coconut Pineapple
How to prepare
Instructions
Combine ingredients in a rocks glass. Top with sparkling water. Serve on ice.
Tips
Make it a mocktail
Just hold the rum!
Squeeze to your taste
Try this tasty drink with more or less NESFRUTA, until you find the mix that's just right!