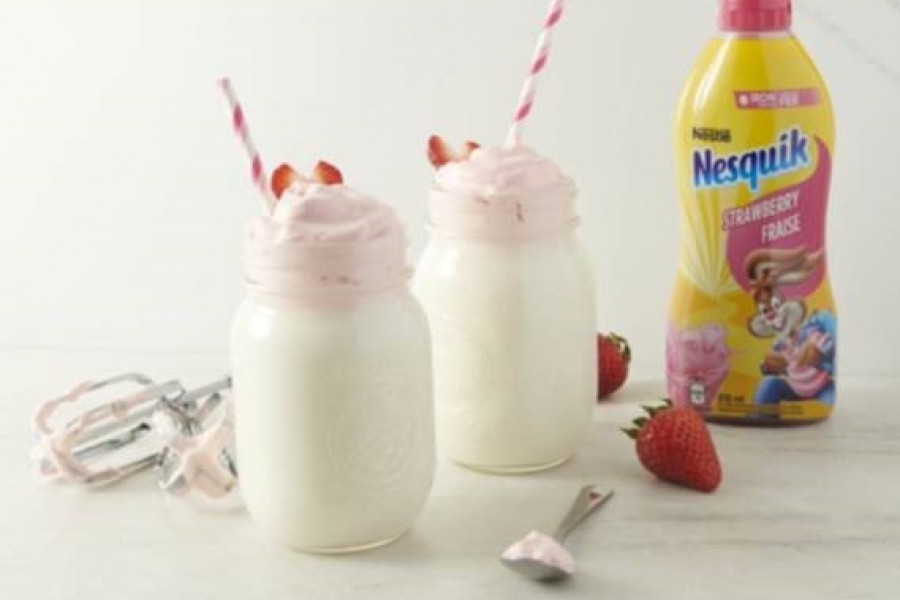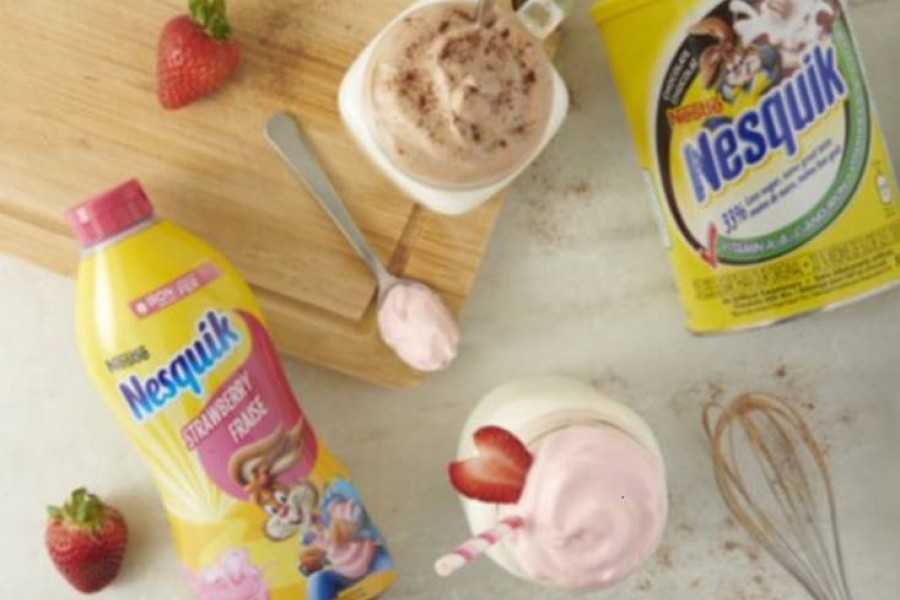 Enjoy a whipped Strawberry or Chocolate Dalgona with this simple recipe - only 2 ingredients required!
What you need
2 tbsps
Whipping Cream (35% M.F.)
How to prepare
Instructions
Whip ingredients together until they are the texture of a fluffy cloud and serve over your milk (or non-dairy alternative), hot or cold. ​Enjoy!