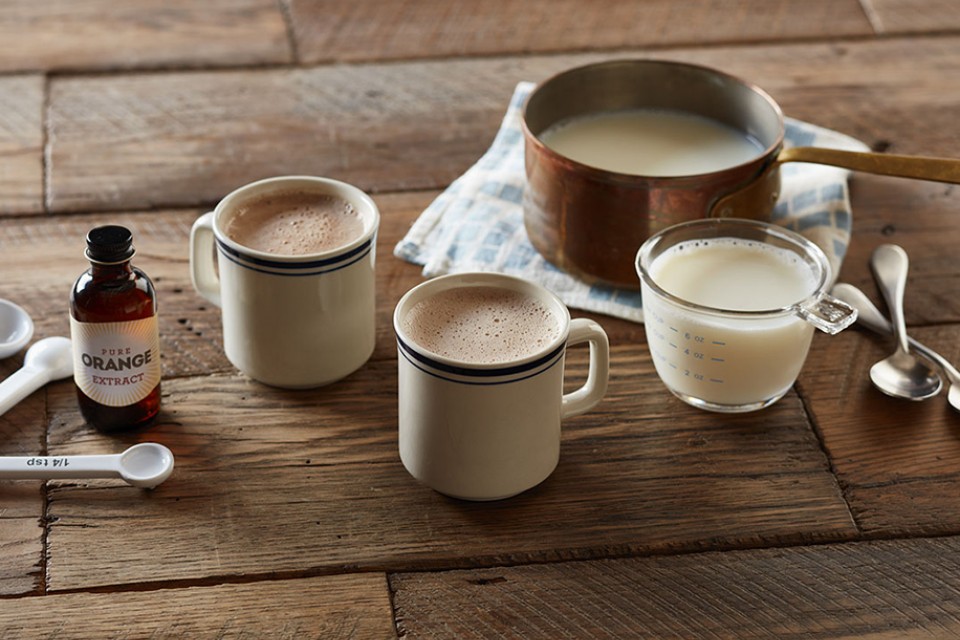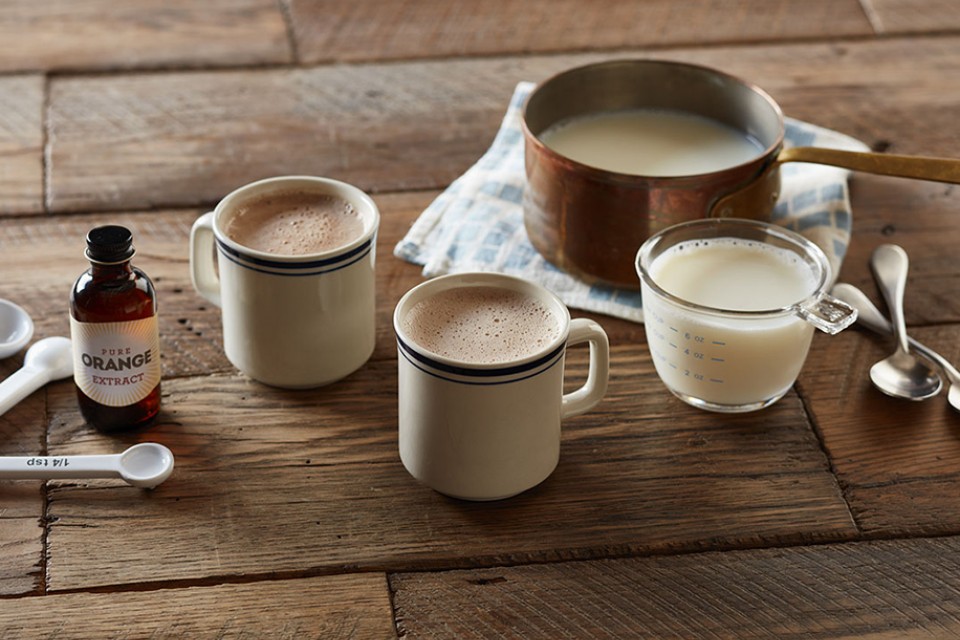 Orange and cinnamon provide the right amount of spice to this warm beverage.
What you need
How to prepare
Instructions
Heat milk to boiling then pour into mug; stir in CARNATION BREAKFAST ESSENTIALS Drink, cinnamon and orange extract.
Sprinkle with additional ground cinnamon, if desired.
Tips
For Cold Orange Spice Beverage
Simply combine all ingredients in mug and stir and enjoy!