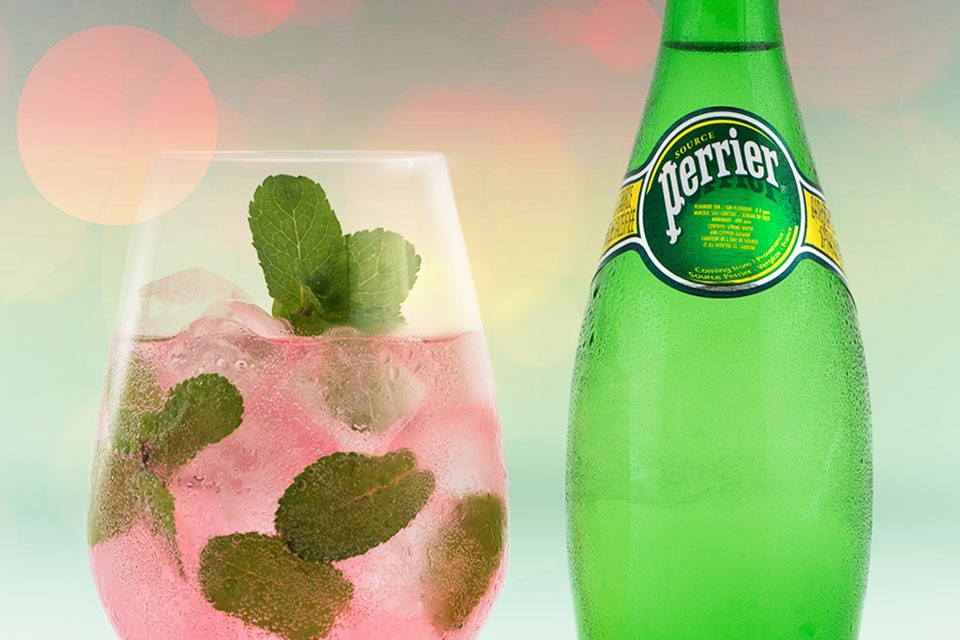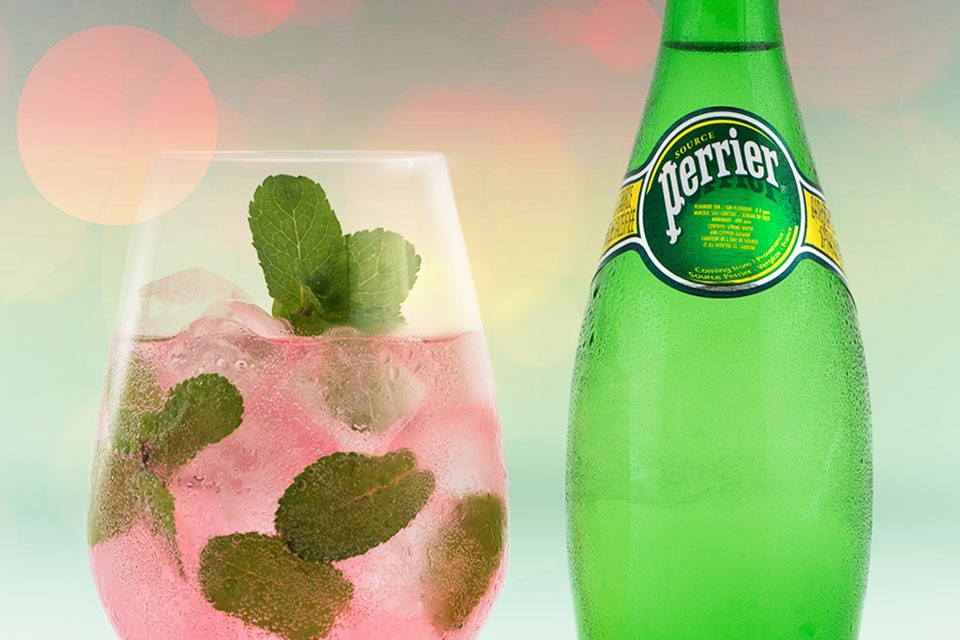 Mix up a Down The Riviera with your favourite flavour of PERRIER at your next summer soiree!
What you need
2 1/2
fresh watermelon juice
How to prepare
Instructions
Stir ingredients together and pour into a tumbler with ice.
Tips
Sweeten to taste.
Instead of simple syrup, sweeten to taste with your favourite sweetener (sugar, honey, agave nectar, stevia, etc).