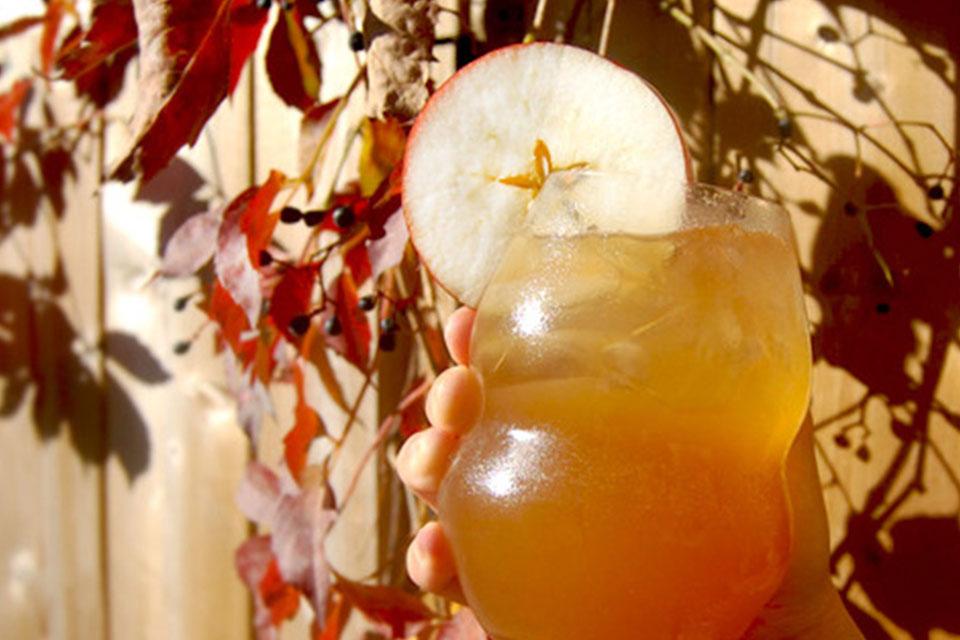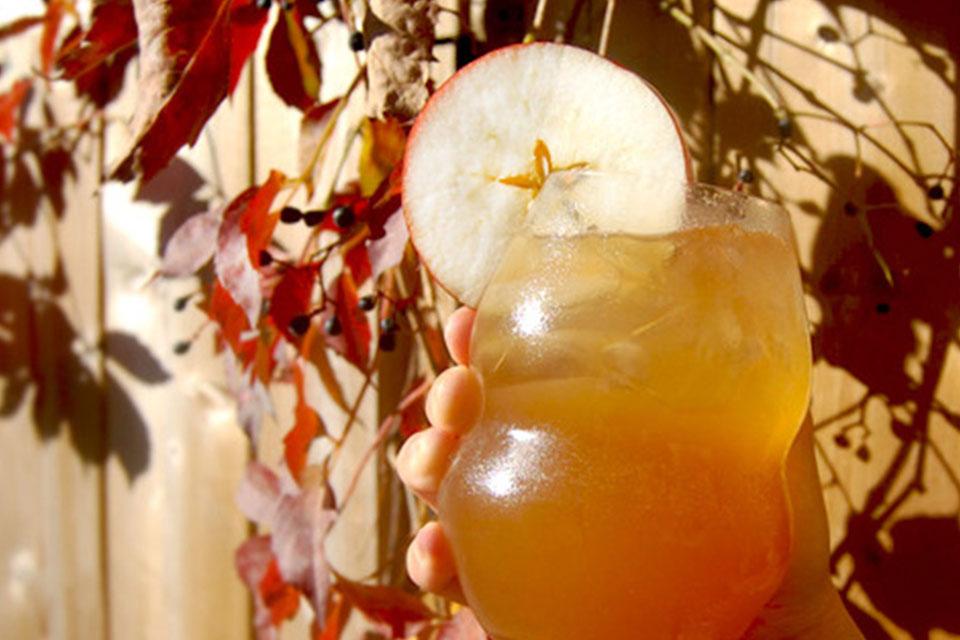 Add a little spice to the holiday season!
What you need
1 ½
apple and spice syrup
How to prepare
Instructions
Combine ingredients in a highball glass filled with ice and gently stir. Garnish with a fresh apple slice.
Tips
Hold the spice!
This recipe is delicious prepared with gold or dark rum.