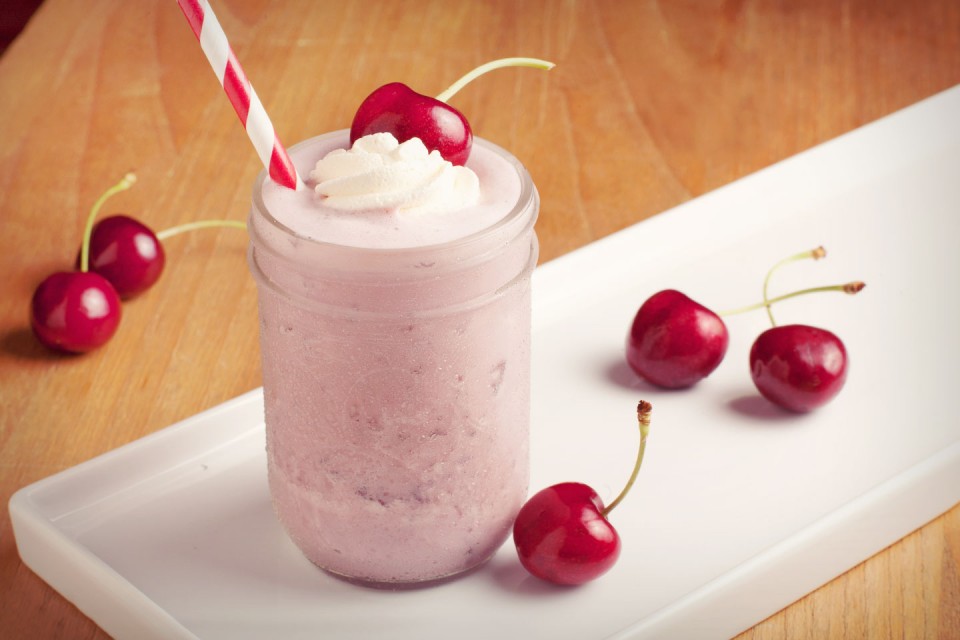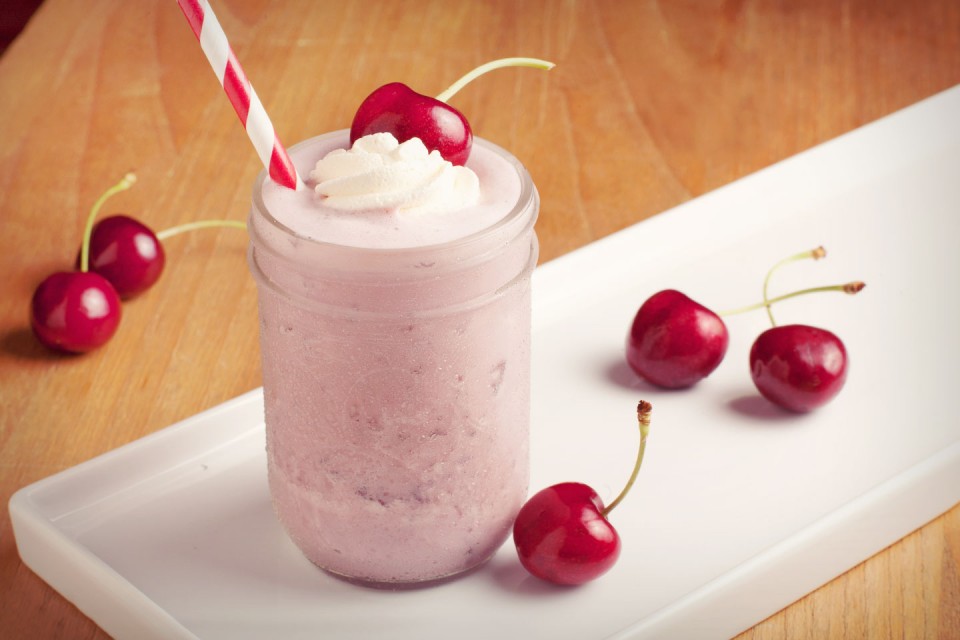 Shake things up by turning your favourite Skinny Cow bar into a drink!
What you need
Ingredients
1/2 cup
fresh fruit or berries
How to prepare
Instructions
Blend SKINNY COW Greek Yogurt Bar with milk and fresh fruit. Pour into a glass and enjoy!
Tips
Cut calories
Make your shake with skim milk to cut calories.
Try a chocolate shake
Make a chocolate version by replacing the Greek yogourt bar with a SKINNY COW Chocolate Truffle bar.