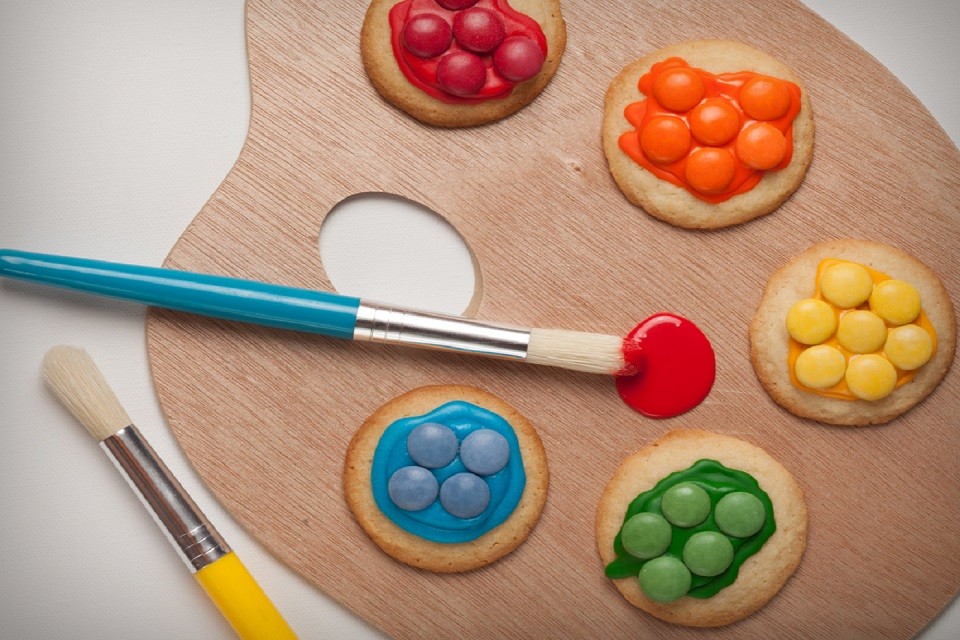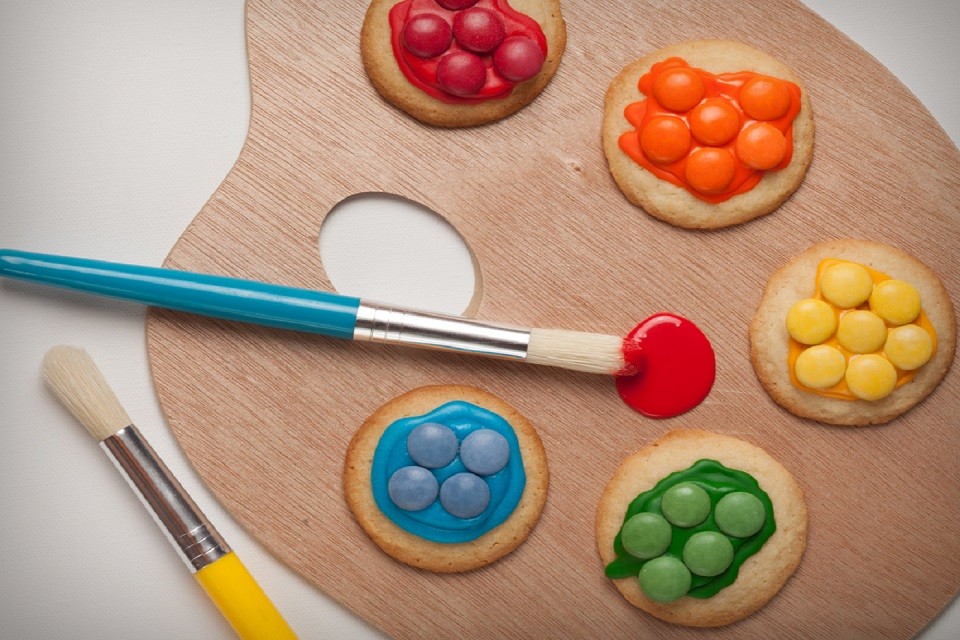 Show off your art skills and impress your guests!
What you need
1 package
Roll Sugar Cookie Dough
1 package
Vanilla Frosting
How to prepare
Instructions
1. Bake sugar cookies following directions on package.
2. Let cool.
3. Use different colours of cookie icing to create paint blot shapes.
4. Decorate with SMARTIES 'paint' before icing dries.
Tips
Create with Colour
Use multiple SMARTIES colours and cookie icing varieties to create your unique masterpiece