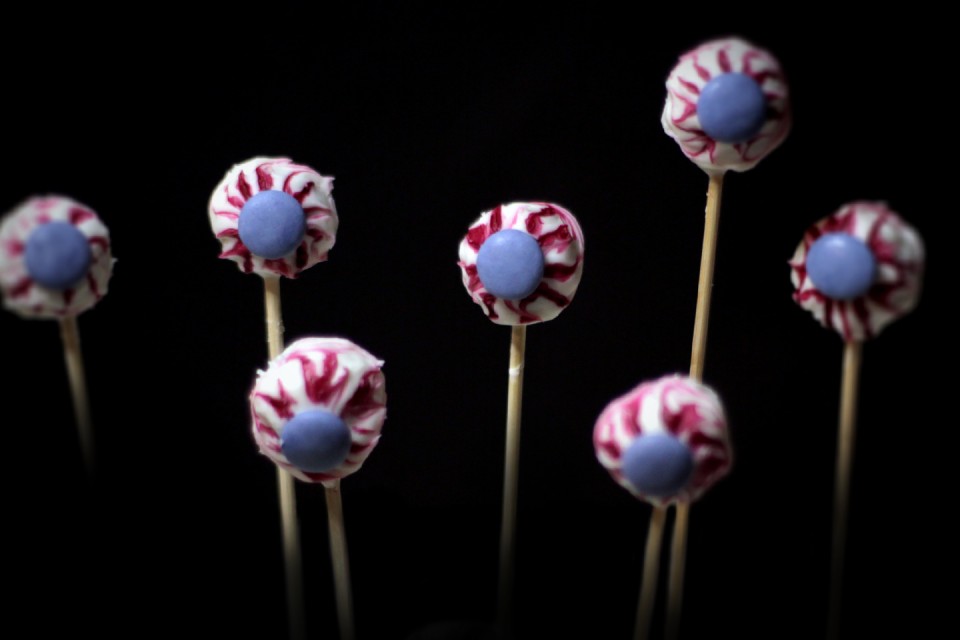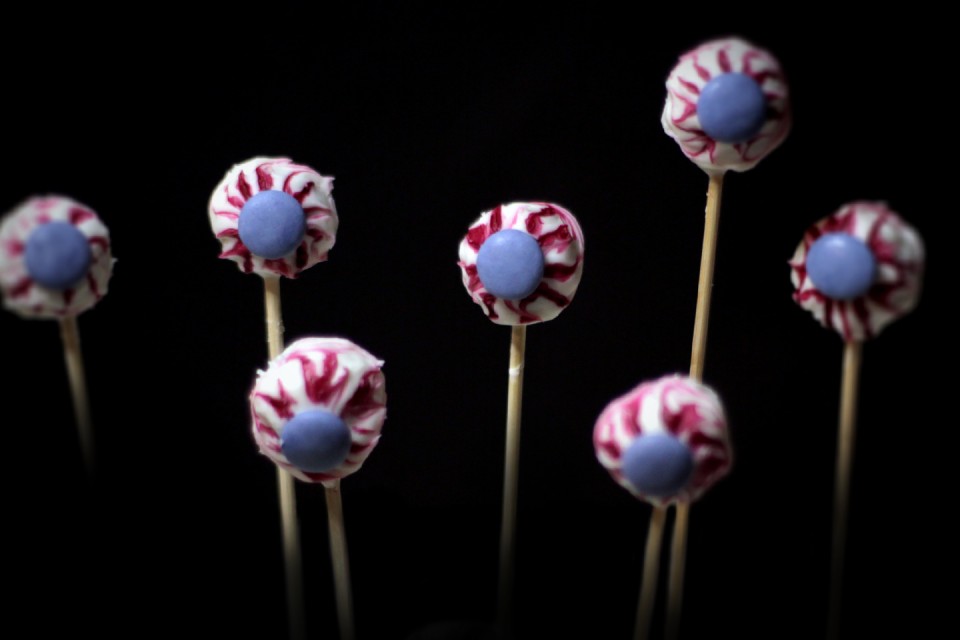 Treat Halloween party guests to an eye-popping treat.
What you need
Ingredients
a few drops
Red food colouring
How to prepare
Instructions
Frost AERO Bubbles with Vanilla Frosting. Use a SMARTIES to create a pupil. Create veins with a toothpick dipped in red food colouring. Enjoy, if you dare!
Tips
Try it with cake!
You can also create this spooky treat with our cake pop recipe.