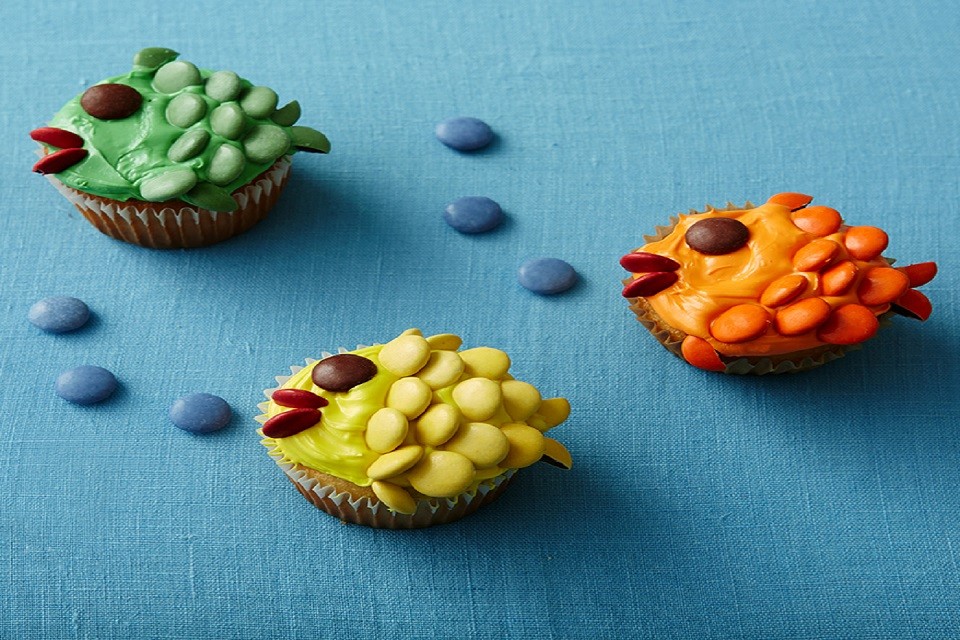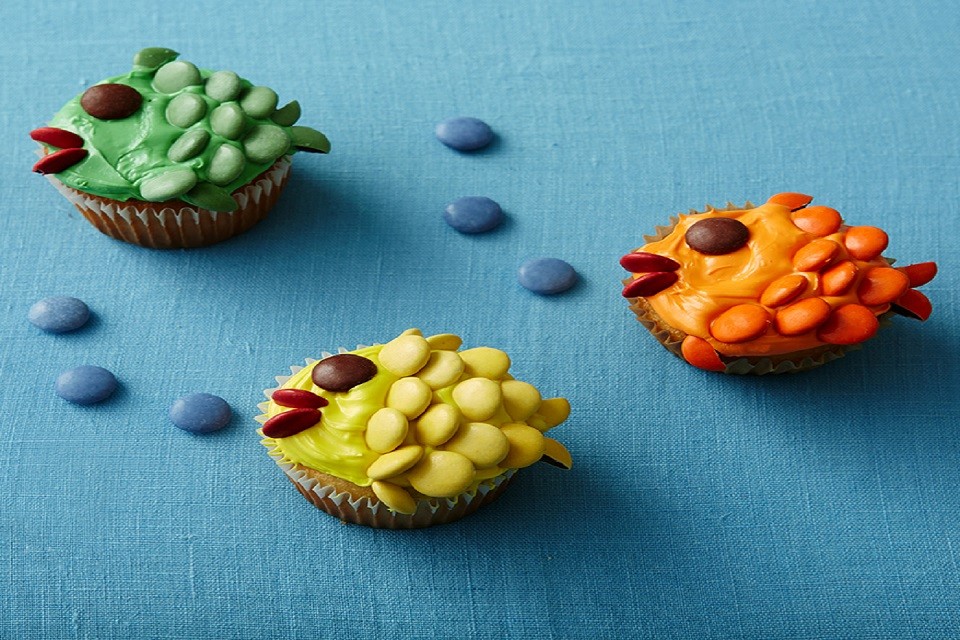 Swim with the fishies!
What you need
1 package
Cupcake Mix (any flavour)
1 vial per colour
Food colouring
How to prepare
Instructions
1. Prepare cupcakes using directions on box.
2. Let cool.
3. Divide icing into different bowls, and colour each one with food colouring.
4. Decorate with SMARTIES to create "fish"
Tips
Decorate it
Create your fish cupcakes using your favourite colours of SMARTIES!