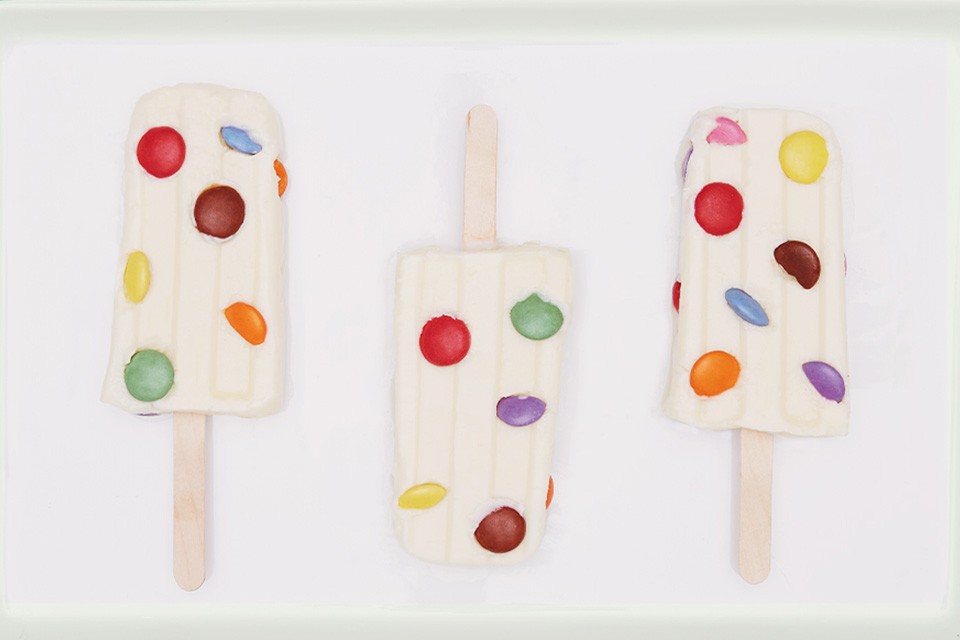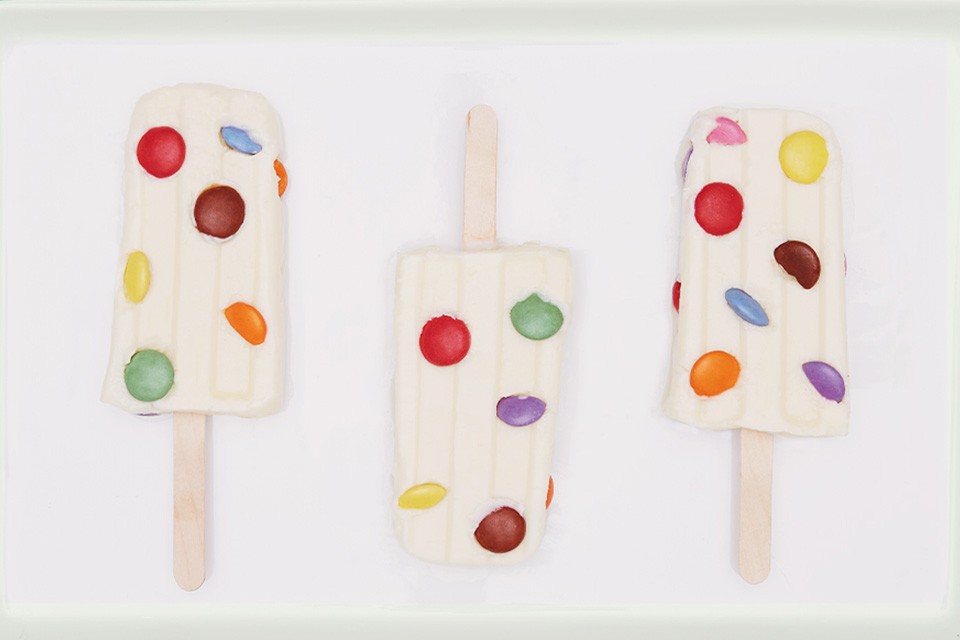 Brighten your day with these refreshing Froyo Pops – just add SMARTIES and enjoy!
What you need
2 cups
plain Greek yogurt
How to prepare
Instructions
Combine Greek yogurt, honey, and SMARTIES in a bowl. Divide mixture evenly among 6 plastic molds or small paper cups. Freeze pops for 10 minutes; then insert plastic spoon or popsicle stick into centre of each pop. Place pops back in the freezer until frozen solid. Enjoy these icy cool treats with some friends!
Tips
Add fruit
Try adding cut up fruit to your SMARTIES Froyo Pops before freezing solid!