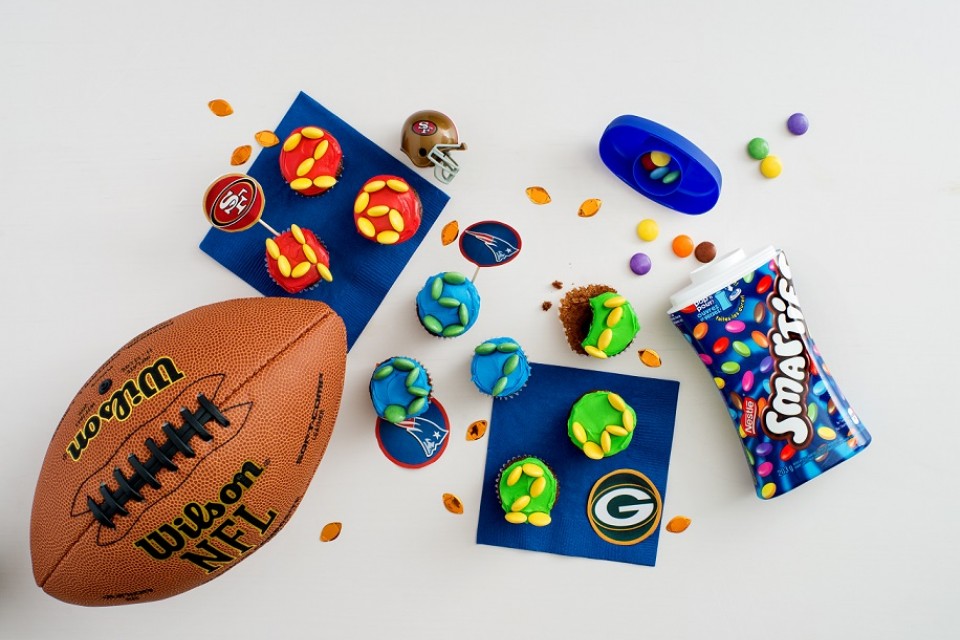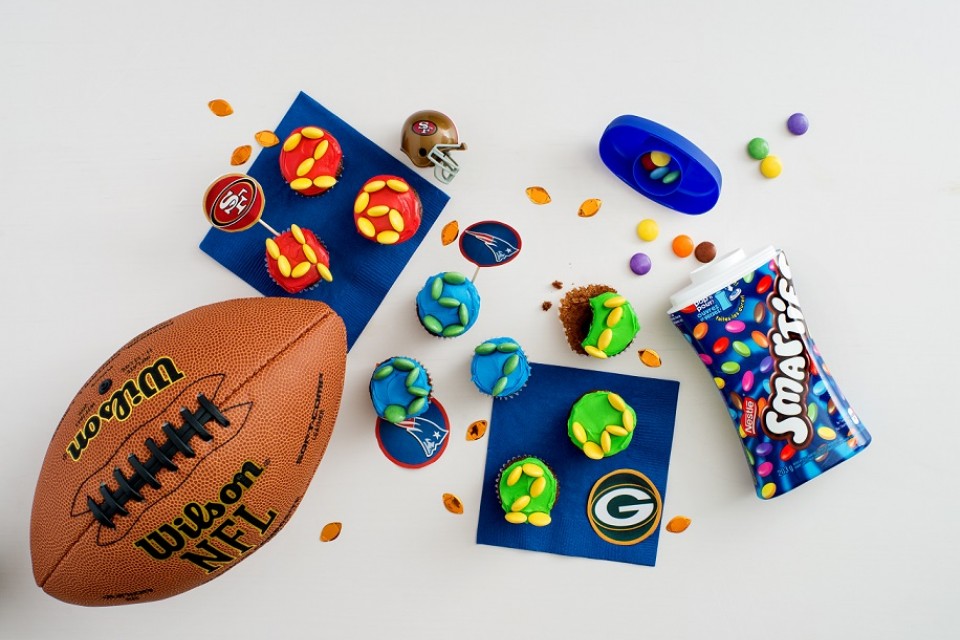 Servings:
48 mini cupcakes
Skill level:
Intermediate
What you need
Cupcake ingredients
1 cup (250 mL)
all-purpose flour
1 cup (250 mL)
granulated sugar
1/2 cup (125 mL)
unsweetened cocoa powder
3/4 tsp (4 mL)
baking soda
1/2 tsp (2 mL)
baking powder
1/2 cup (125 mL)
buttermilk
1/4 cup (60 mL)
canola oil
1/2 cup (125 mL)
hot, strong brewed coffee
Icing ingredients
How to prepare
Instructions
Preheat oven to 350°F (180°C). Line two 48-cup mini cupcake tins with paper liners; set aside.
In a large bowl, stir together flour, sugar, cocoa powder, baking soda, baking powder and salt. In a separate bowl, whisk together buttermilk, oil, egg and vanilla; whisk into dry ingredients just until combined. Stir in hot coffee. (Mixture will be runny.)
Divide batter evenly among baking cups. Bake on top and bottom racks, switching and rotating pans halfway through, for 8 to 10 minutes or until a toothpick inserted into the centre of a cupcake comes out clean. Transfer to wire racks; let cool completely.
Icing: Beat butter using an electric mixer until very smooth; beat in vanilla and salt. Beat in icing sugar just until combined; add milk. Beat on medium speed for 5 minutes or until very fluffy.
Divide icing among three bowls. Use a toothpick to add a small amount of desired food colour paste to each icing; stir until fully incorporated. Add more paste, a bit at a time, until desired colour is achieved.
Using offset spatula, ice cupcakes with desired icing colours. Press SMARTIES into icing to create numbers on each cupcake in complementary "team" colours. Makes 48 mini cupcakes.
Tips
Play with colour
Food colour pastes can be purchased at bulk food stores and specialty baking supply shops.