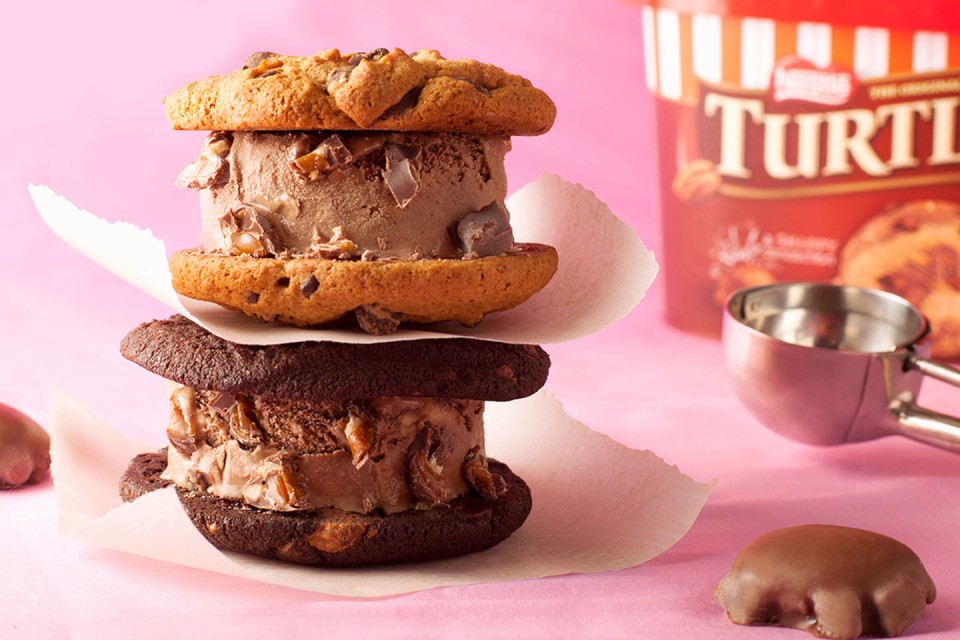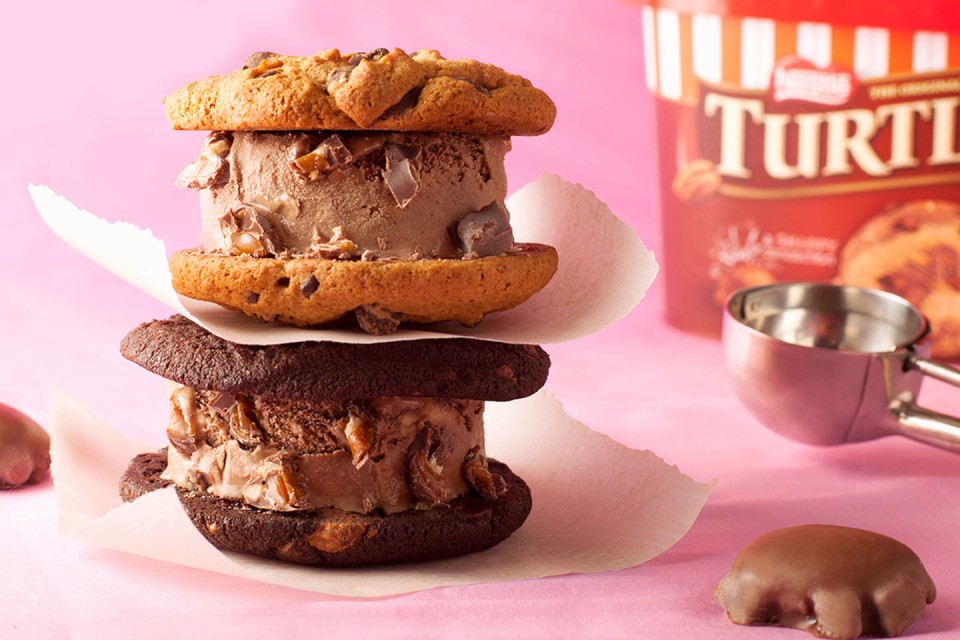 Treat yourself to a different kind of sandwich today.
What you need
Ingredients
2
Your favourite store-bought cookies
How to prepare
Instructions
Place ice cream on the flat side of one cookie. Top with the flat side of a second cookie to make a sandwich. Serve immediately or wrap tightly in plastic wrap and freeze.
Tips
Adjust your servings
Perfect for treating 1, or many!
Garnish with fresh fruit
Delicious when served with fresh fruit.