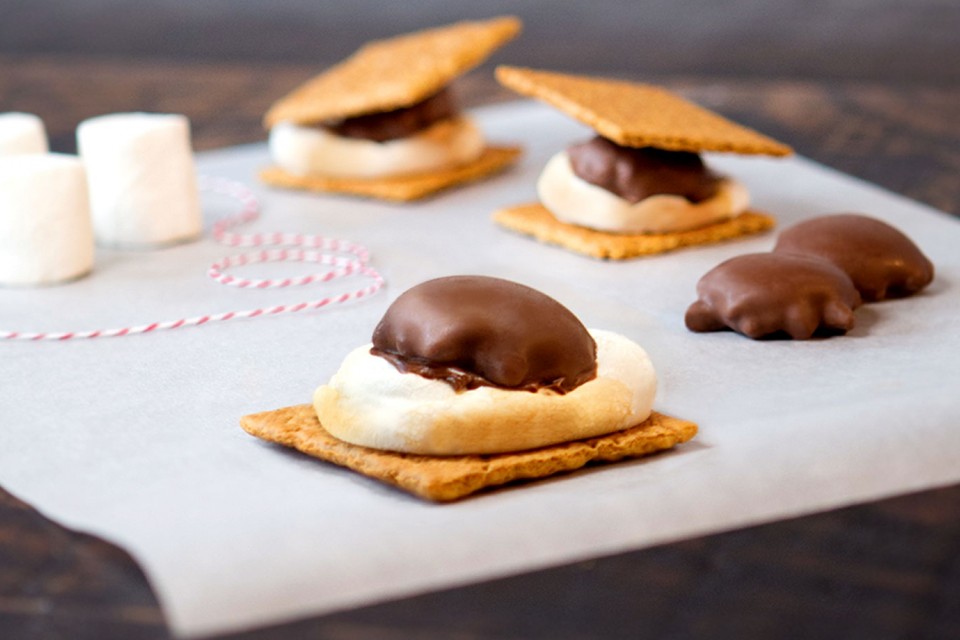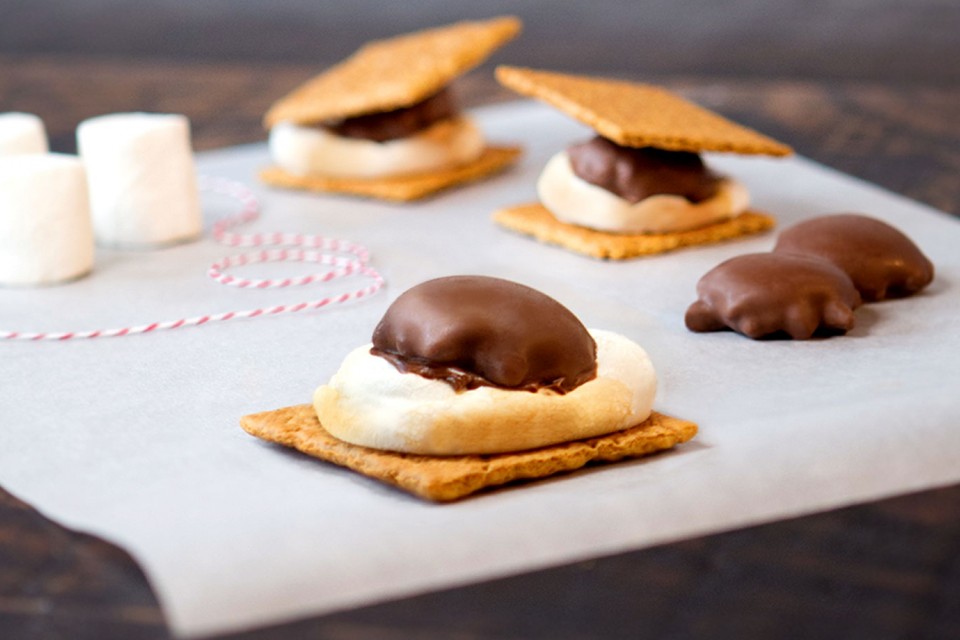 The s'more the mmmerrier.
What you need
Ingredients
12
Graham cracker squares
6
Jumbo marshmallows, cut in half
How to prepare
Instructions
Place 1 TURTLE on 1 graham cracker square. Top with one half marshmallow. Microwave on HIGH for 10 to 15 seconds. Immediately top with graham cracker square.
Tips
Take it camping!
Roast marshmallows on a campfire to make this tasty treat on your travels.
Adjust your servings
Perfect for treating 1, or many!