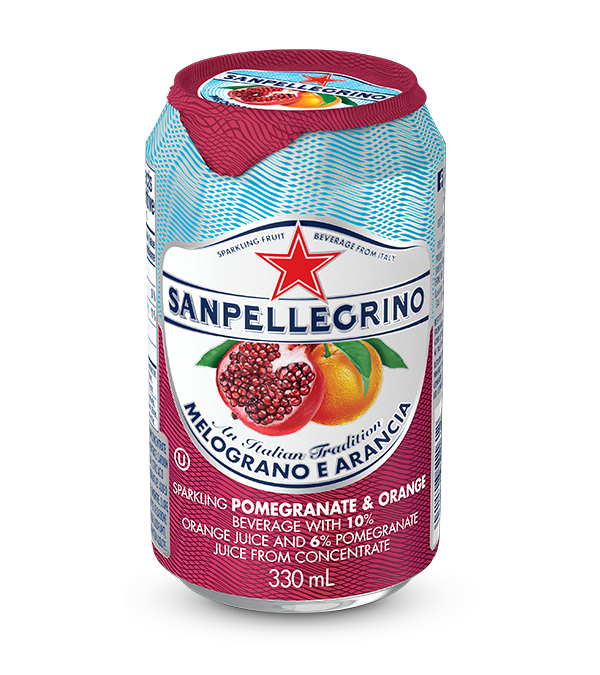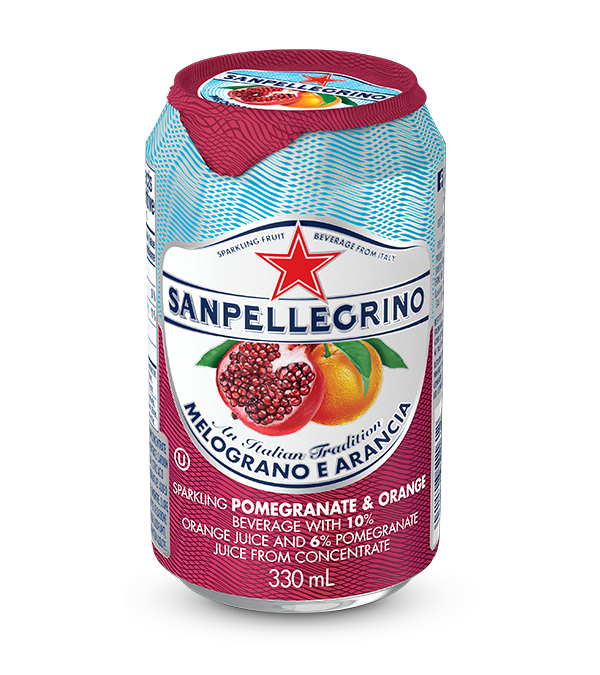 SAN PELLEGRINO SPARKLING FRUIT BEVERAGE MELOGRANO E ARANCIA 330 ML CANS (PACK OF 6)
SAN PELLEGRINO SPARKLING FRUIT BEVERAGE MELOGRANO E ARANCIA 330 ML CANS (PACK OF 6)
Nutrition Information
SAN PELLEGRINO SPARKLING FRUIT BEVERAGE MELOGRANO E ARANCIA 330 ML CANS (PACK OF 6)
Ingredients
Water, orange juice from concentrate, sugar, pomegranate juice from concentrate, carbon dioxide, natural flavours, citric acid (acidulant), black carrot (for colour).
RECIPES
Sparkling Perrier Jamaican Ginger Beer
Fresh and spicy, this popular nonalcoholic sparkling beverage has deep roots in the Caribbean due to the global spice trade. Historically one of the world's most well-known growers of ginger and sugarcane, Jamaica popularized this carbonated drink by way of British influence. It is perfect as a refreshing drink on its own or can be added to a variety of cocktails, such as the famous Moscow mule.