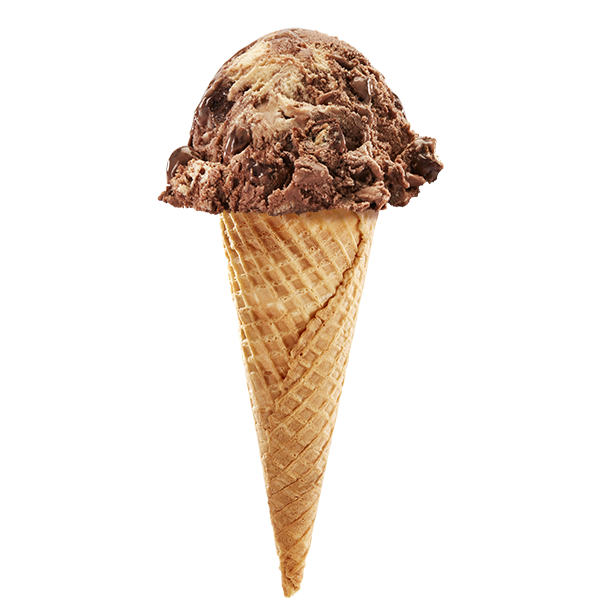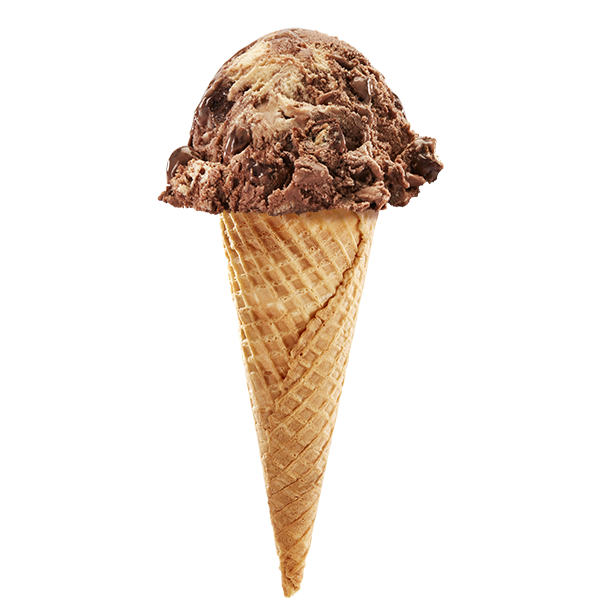 KIT KAT
Your favourite confectionery treat now frozen! Indulge in our chocolate frozen dessert with KIT KAT bites and a chocolatey ripple.
KIT KAT
Nutrition Information
KIT KAT
Ingredients
Modified milk ingredients, sugar, glucose, coconut oil, concentrated skim milk, cocoa, water, palm, modified palm and palm kernel oils, sweetened condensed skim milk, wheat flour, mono- and diglycerides, propylene glycol monostearate, canola oil, potassium sorbate, silicon dioxide, corn starch, carrageenan, salt, cellulose gum, baking soda, carob bean gum, soy lecithin, flavour and artificial flavour, colour.
MAY CONTAIN PEANUTS AND TREE NUTS.