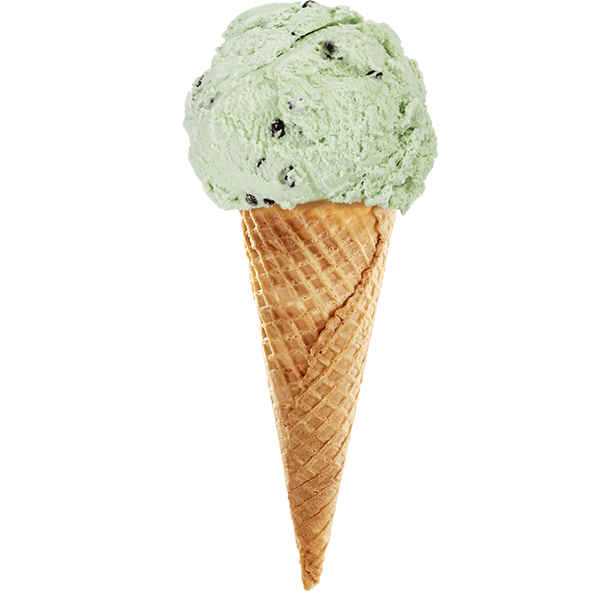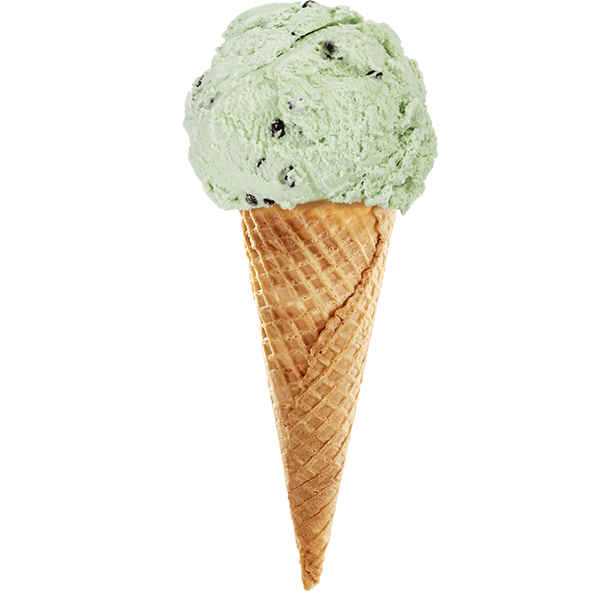 MINT CHOCOLATEY CHIP
A cool, refreshing mint ice cream sprinkled generously with dark chocolatey chips.
MINT CHOCOLATEY CHIP
Nutrition Information
MINT CHOCOLATEY CHIP
Ingredients
Modified milk ingredients, cream, glucose, sugar, chocolatey chips (sugar, coconut oil, cocoa, butter oil, corn starch, soy lecithin, flavour, milk), monoglycerides, guar gum, carob bean gum, cellulose gum, carrageenan, colour, flavour.
MAY CONTAIN PEANUTS AND TREE NUTS.