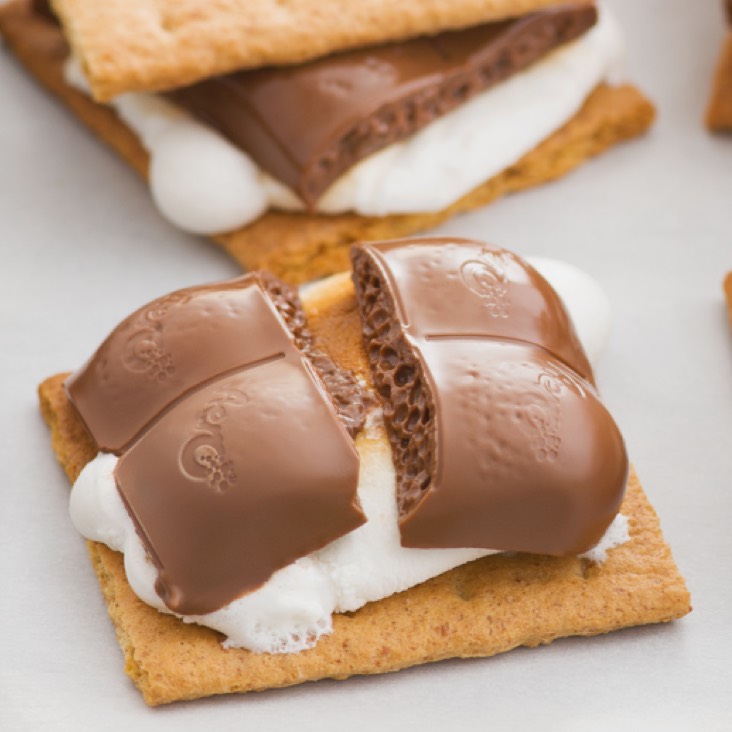 AERO Chocolate - Feel the Bubbles Melt
Fact: The light, airy bubbles in AERO make the world's meltiest s'mores. And we made an entire channel about it.
SHOW ME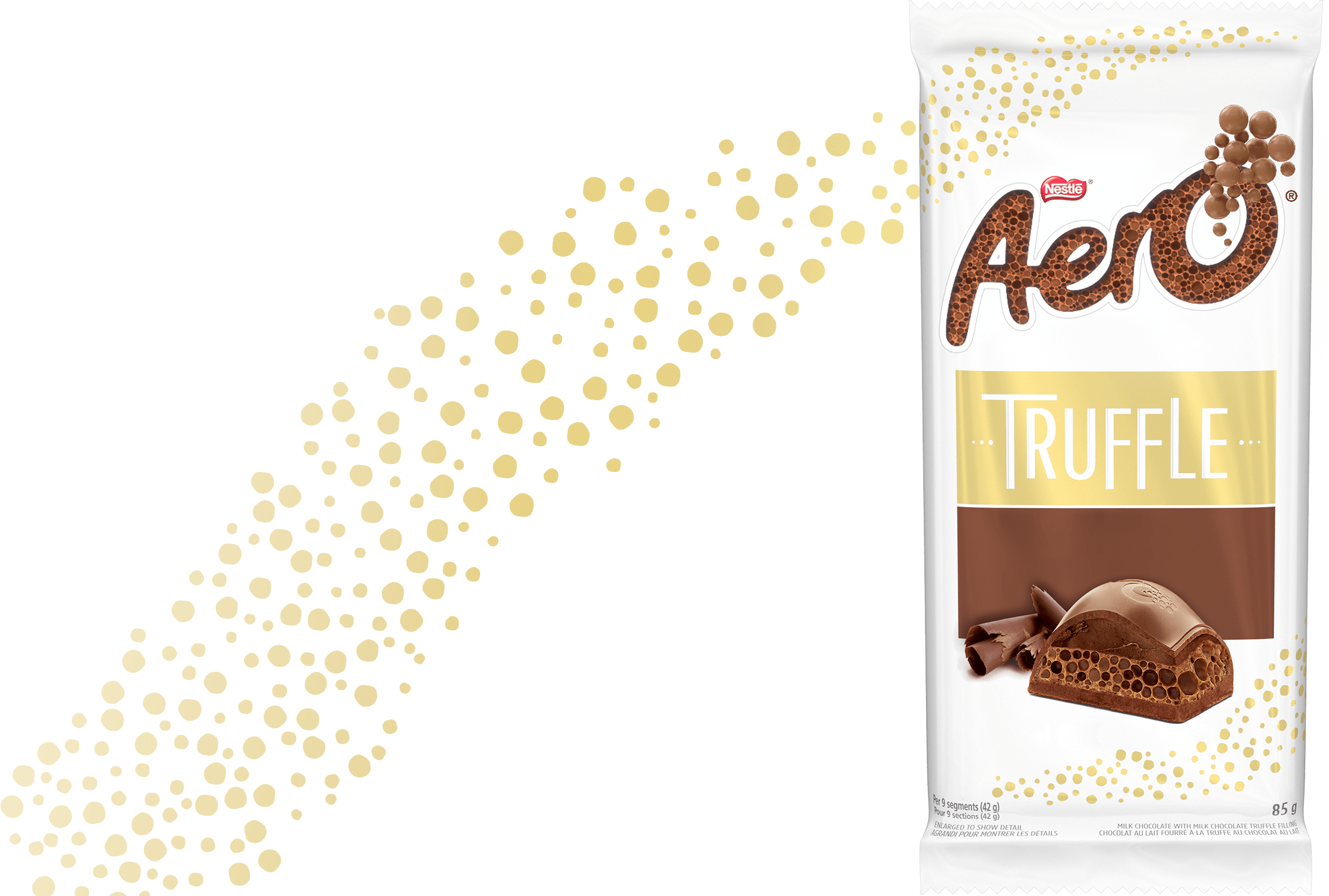 Melt into the Moment
with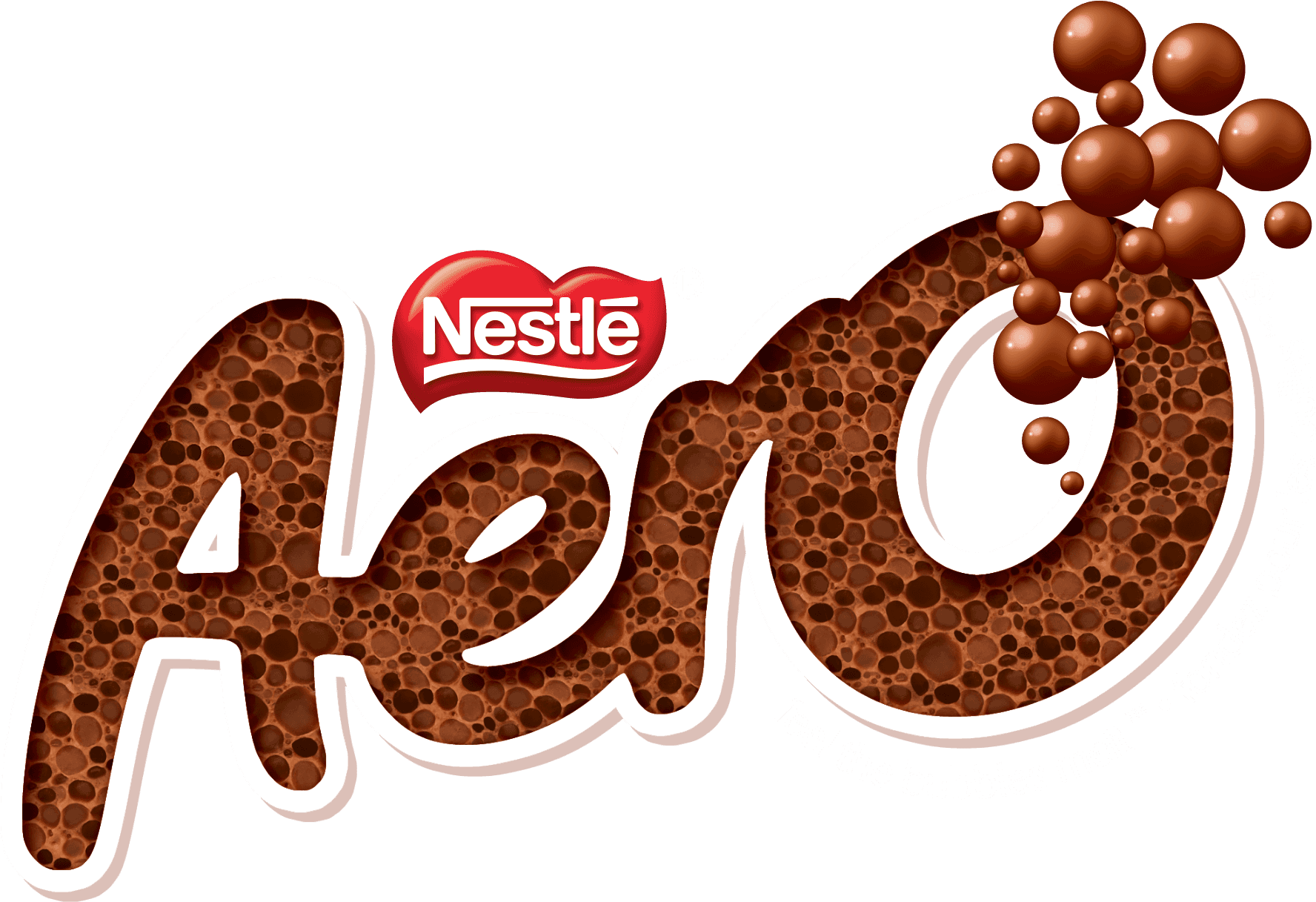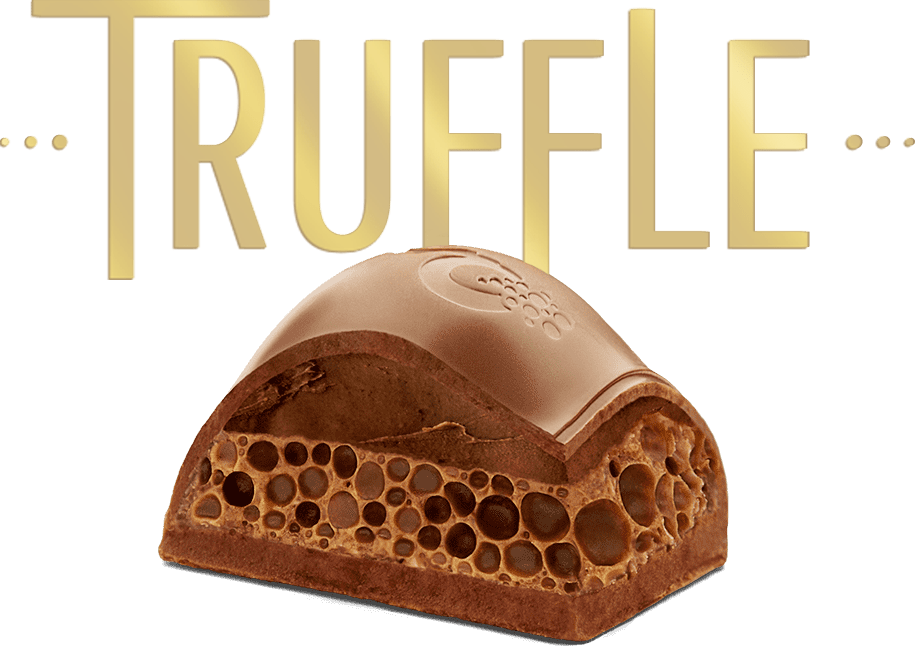 Melt-in-your-mouth moments brought to you by AERO.
See All Recipes
Keep Exploring
AERO made in Canada has been made with natural flavours since 2011.
100% of landfill waste at our chocolate factory in Toronto is diverted to an electrical co-generation plant.
We've proudly supported Kids Help Phone for over 25 years!
AERO is the original bubbly chocolate!