Enjoy your NESCAFÉ
With a range of flavours and intensities to choose from, there's a NESCAFÉ to suit everyone.
Explore our coffees
Cup of Respect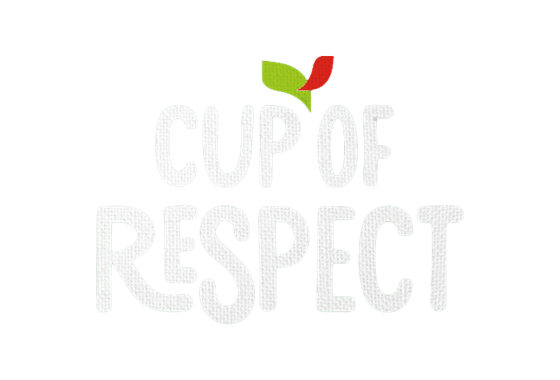 See how our coffee is grown, made and packaged in a way that respects the environment and the people who farm our coffee beans.
Find out more
Join the Nestlé community
Become a member today and get even closer to the brands you love. Discover exclusive coupons, contests, giveaways and more!