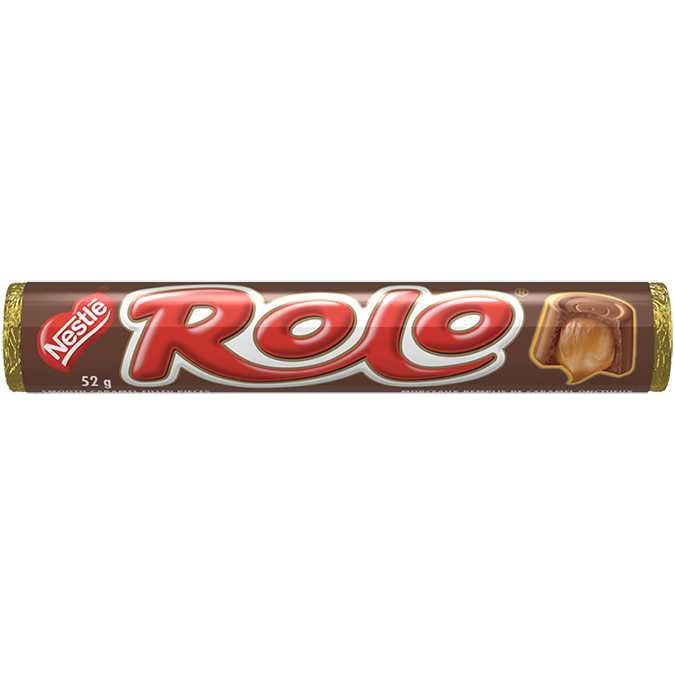 ROLO
Unwrap ROLO® Smooth Caramel Filled Pieces for a delicious, chewy, and wonderfully creamy caramel treat. May be great for sharing, but do you love anyone enough to share your last piece?
Features and Benefits
Nutrition Information
Ingredients
ROLO
Features and Benefits
Smooth caramel filled pieces
Made with natural flavours
Portionable, portable and great for baking

Super sharable
Description
Features and Benefits
ROLO
Nutrition Information
In the event of any discrepancy between the information listed on this website and on each individual package, please refer to the information listed on package.
ROLO
Ingredients
,
,
modified milk ingredients
,
,
,
modified palm and palm kernel oils
,
,
,
,
.
.