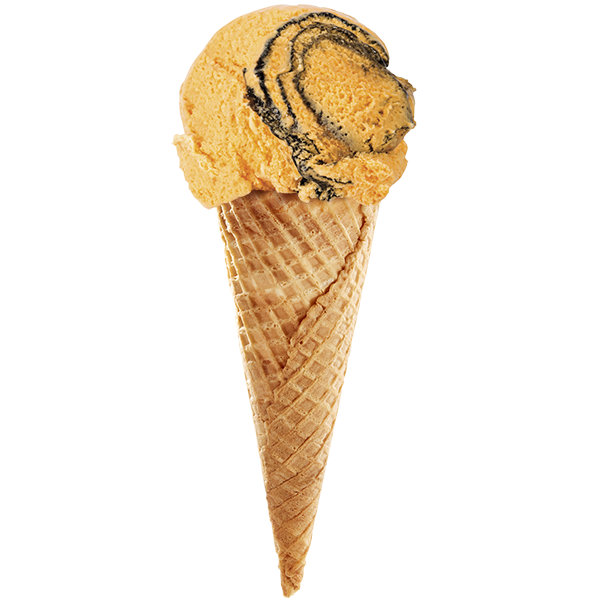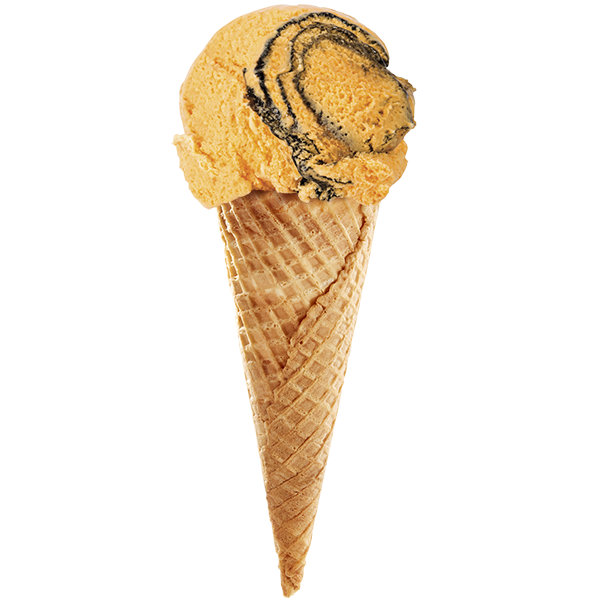 TIGER TIGER
Orange ice cream swirled with black licorice ripple.
TIGER TIGER
Nutrition Information
TIGER TIGER
Ingredients
Modified milk ingredients, cream, glucose, licorice ripple (glucose, water, sugar, modified corn starch, fructose, colour, flavour and artificial flavour, molasses, salt, potassium sorbate, xanthan gum), sugar, mono- and diglycerides, guar gum, carob bean gum, cellulose gum, carrageenan, flavour, colour.
MAY CONTAIN PEANUTS AND TREE NUTS.