HOW DO YOU SMARTIES?
The colourful, crunchy, candy-coated treat you love
has always been MINI. That's why it's a classic.
Product Details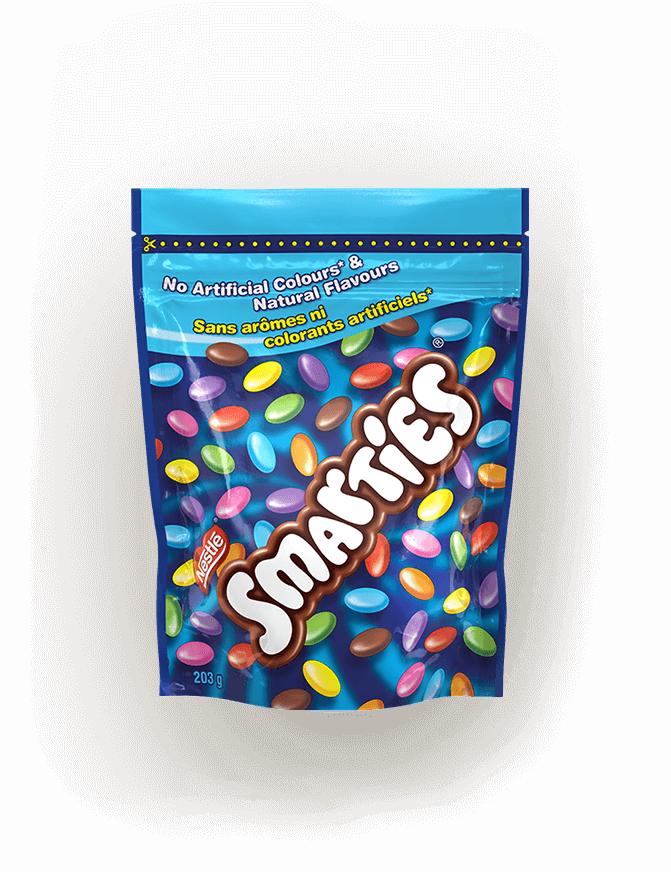 Colourful, candy-coated chocolate in a fun, shakeable and portioned make 'em last pack!
Quick & Easy
SMARTIES Cookies

These cookies can be whipped up in a jiffy and make for a delicious gift or treat.
Discover More Recipes