COFFEE CRISP, NOW MINI
Your favorite nice light snack of thin chocolatey coating, coffee
crème, and layers of light crispy wafers. Now MINI.
Product Details
Made with 100% Sustainably Sourced Cocoa, natural colours and 
flavours, and is a uniquely Canadian treat.
Same Coffee Crisp. Just thinner.
Classic COFFEE CRISP taste in a lighter thin wafer. These thin snacks are perfect for sharing the love of COFFEE CRISP.
Recent Videos
S.PELLEGRINO Limonta Chatpati Shikanji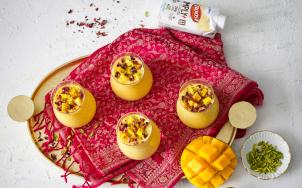 BOOST Simply+ Vanilla Mango Lassi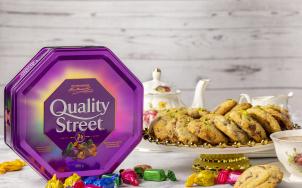 QUALITY STREET Nankhatai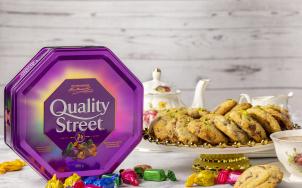 QUALITY STREET Nankhatai Cookie Recipe