Stuffing
Crust With
Cheese & Hope.
CRUSTATISTICS
Every crust you've ever left behind, all in one place.
Your Crustatistic Results
Way to go you!

33

years and not one crust on the plate. It should not be understated what an achievement that is. We're sure that it wasn't always easy and even though this icon is not a real trophy, its symbolic nature cannot be denied. Thank YOU for doing your part to ensure that no crust is left behind. Also, be sure to try New Delissio Stuffed Crust Pizza.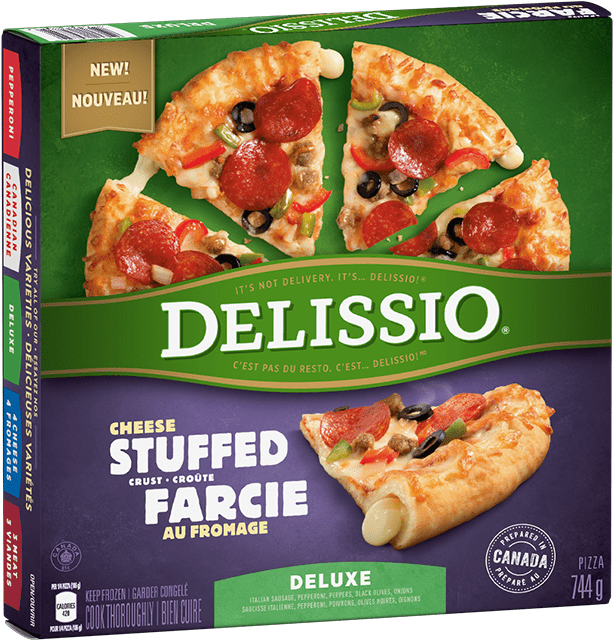 Save $1.00
Click for coupon
Your Crustatistic Results
# of crusts you've left behind:
888,888
Total height stacked vertically:
132

meters

taller

than:

CN TOWER
Total horizontal length: x
5
FOOTBALL
FIELDS
heavier

than your
average sumo wrestler
Total volume:
17
BATH TUBS
We're doing our part to make sure no crust is left behind. Now it's your turn.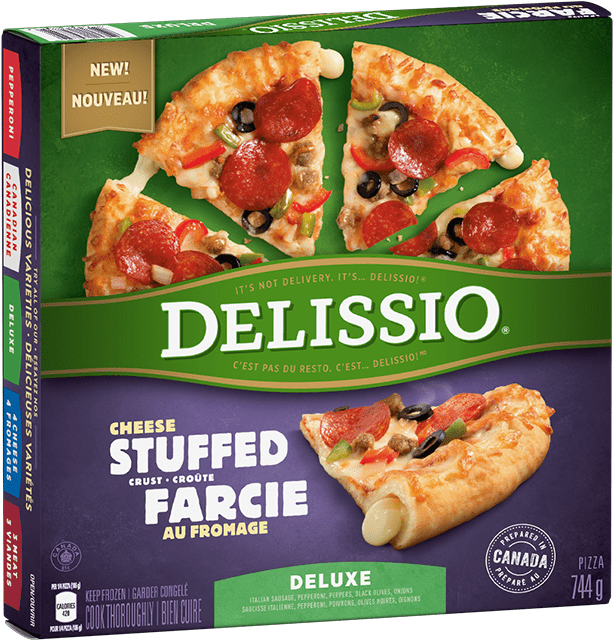 Save $1.00
Click for coupon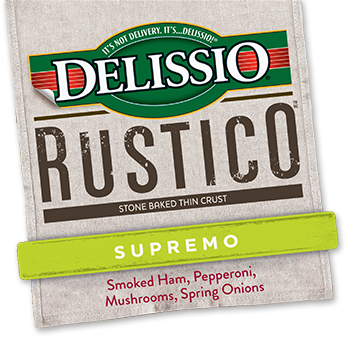 Rustico: Supremo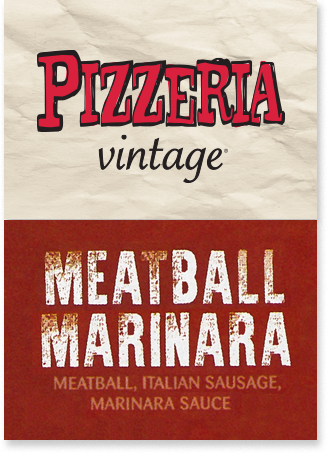 See All Recipes
Keep Exploring
We're on a journey to reducing sodium while maintaining our great fresh-baked taste!
Nestlé is a proud partner of Food Banks Canada.
40 million DELISSIO pizzas are sliced at Canadian pizza nights every year!