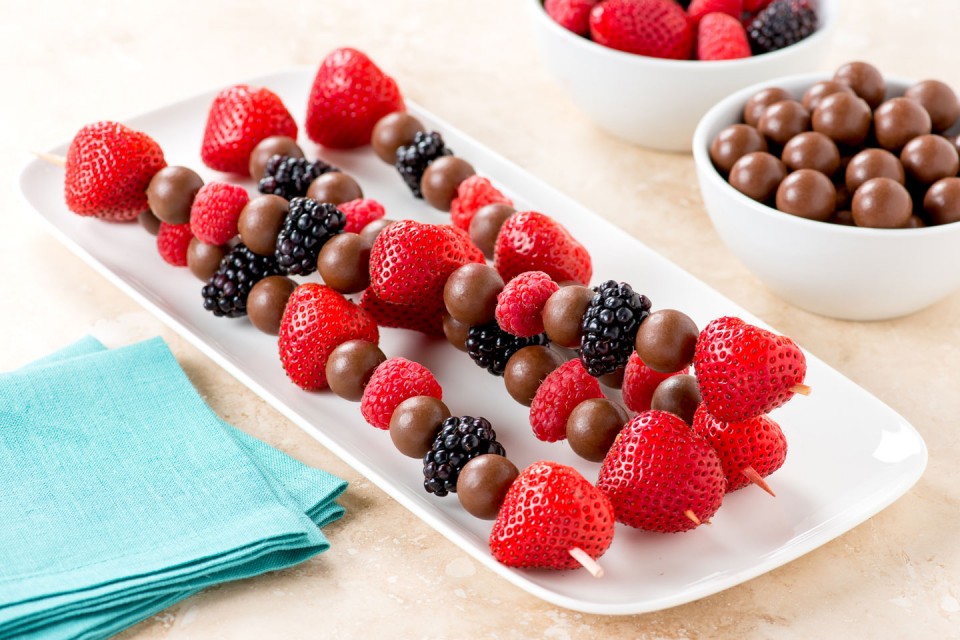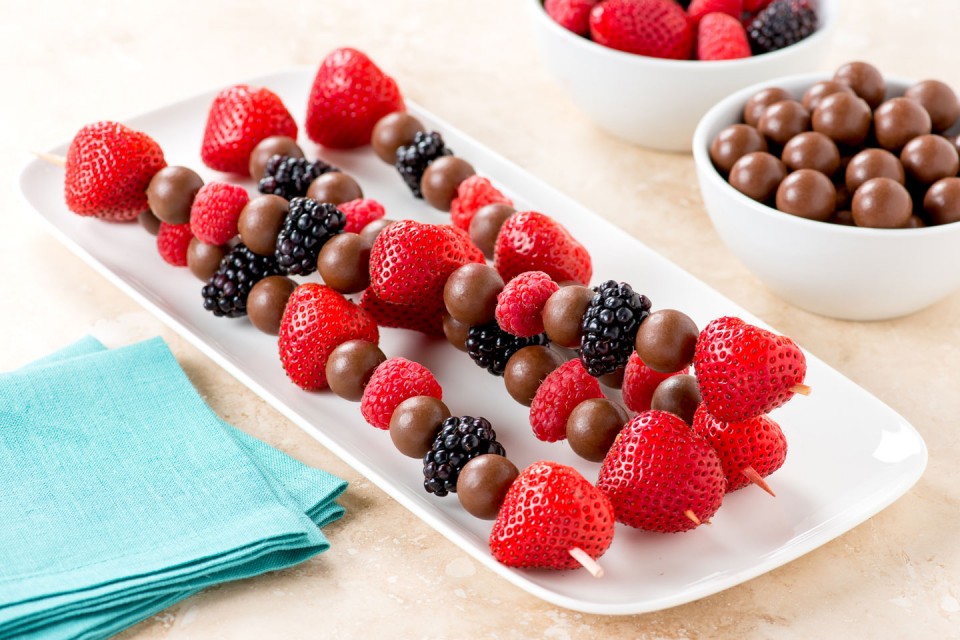 A fresh and fun idea for your Valentine's Day celebrations!
What you need
How to prepare
Instructions
Skewer AERO Milk Bubbles and your favourite fresh berries to create your own Berry Bubbly AERO Kebob!
Tips
Try a flavourite
Try using several flavours of AERO bubbles for a surprise in every bite!
Save time
Premake and enjoy anywhere at anytime!