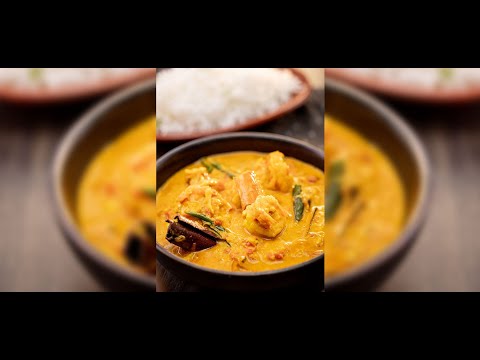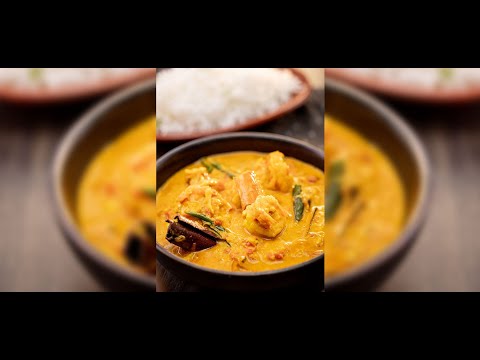 A conversation about traditional Bengali cuisine can never be complete without Chingri-Malai Curry! 'Chingri' means prawn and 'Malai' means cream, but it's the coconut milk in this recipe that gives it the creaminess and smooth texture. So, if you love seafood and are in the mood to have something delicious, this is a recipe you need to try!

Some of the products used in these recipes are not available for purchase Canada. Therefore we encourage you wherever possible to find local alternative products. Nestlé Canada Inc. does not recommend using Nestlé products not for sale in Canada and is not liable for any injuries related to the purchase and consumption of these products.
What you need
Ingredients
50g Maggi Coconut Milk Powder (from India)
2 1/2 cups warm filtered Water
300g Prawns (shelled and de-veined)
How to prepare
Instructions
Prepare ingredients from ingredient list. Wash the prawns and smear them with a touch of salt, along with ¼ teaspoon of turmeric powder. Put aside. Dissolve the Maggi Coconut Milk Powder in warm water.
Heat the mustard oil in a karahi and add the bay leaf along with the whole spices. When they start to splutter, add the chopped onion and crushed garlic. Fry the onions just till they turn light brown in colour.
Now add the ginger paste, the remaining (¼ teaspoon) turmeric powder and the red chili powder. Fry for one minute.
Add the chopped tomatoes and fry well until cooked. Then, add the marinated prawns and sauté for 5 mins.
Add the prepared Maggi Coconut Milk Powder, salt, sugar and green chilies. Let it simmer for 8-10 mins, until the prawns are cooked and the gravy thickens.
To finish, add ghee and garam masala powder and remove from fire.
Serve hot with steamed rice.