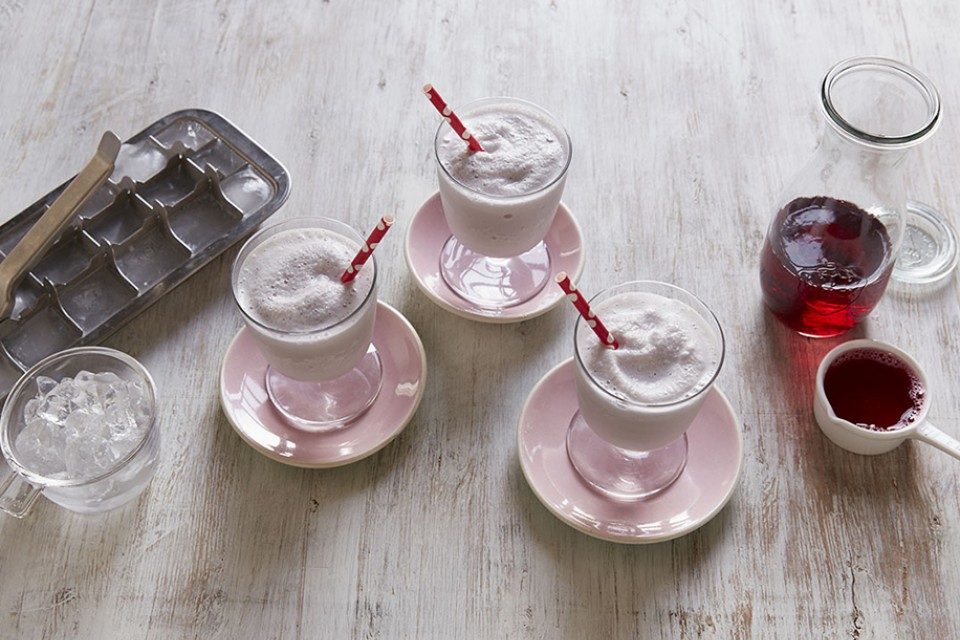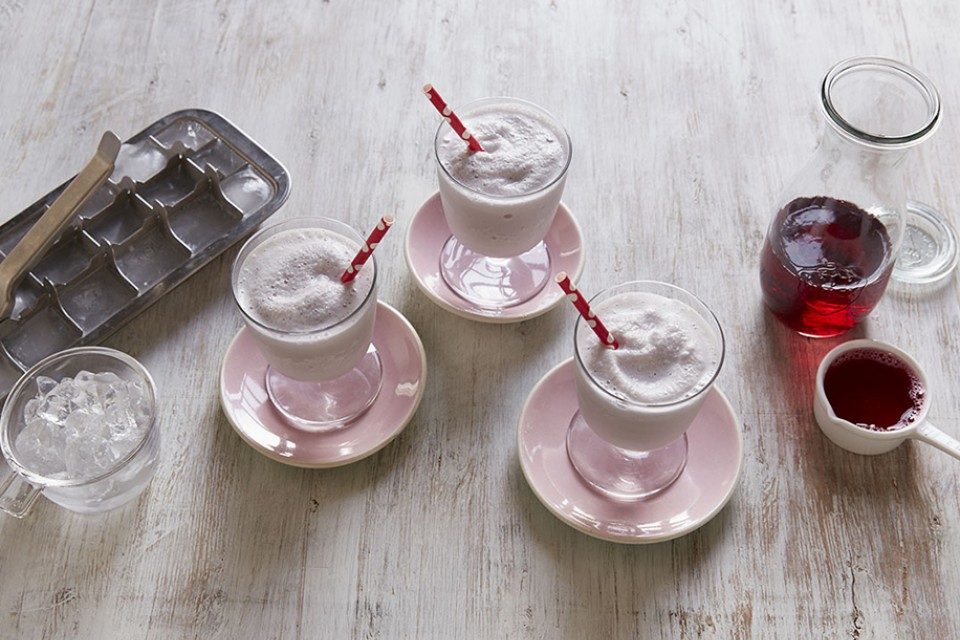 Combine light cran-raspberry juice with Carnation Breakfast Essentials and enjoy how good this Cranberry Fusion smoothie can taste.
What you need
Ingredients
¼ cup
Light cran-raspberry juice, chilled
How to prepare
Instructions
Place juice, CARNATION BREAKFAST ESSENTIALS and ice in blender; cover.
Blend until smooth
Tips
Add a garnish!
Serve this smoothie with a lemon wedge!