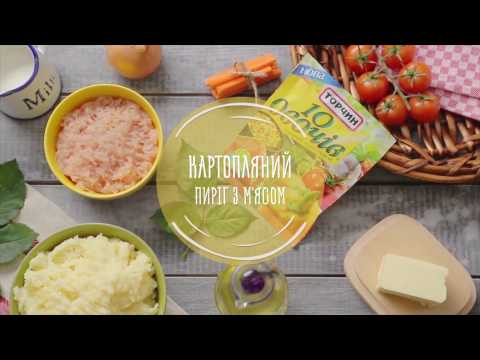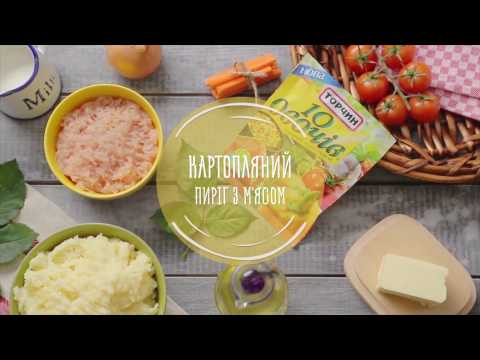 Pies can be more than just sweet. Potato pie with meat is a great option for dinner or a snack during the lunch break.
This recipe does not use flour or yeast; only potatoes, minced chicken, cherry tomatoes and Torchin® seasoning "10 vegetables" for a rich vegetable taste and aroma of greens.
Enjoy designing your own original dish!
Simply bake in the oven for 30 minutes and serve!
What you need
Ingredients
250g Chicken (broiled, rotisserie or BBQ; thigh meat and skin)
200g low fat half and half Cream
1 tsp 10 Vegetables Spice (from the Ukraine)
How to prepare
Instructions
Add 10 vegetables spice to the minced chicken.
Add a little cream and form balls.
Cut onions into small cubes and carrots into slices, then fry with chicken balls.
Stew in cream with the addition of 10 vegetables spice seasoning.
Put the puree in a mould making a funnel in which to pour the sauce with balls and vegetables.
Lay out the tomatoes on top.
Bake at 120 degrees C for 25-35 minutes, until a ruddy crust appears.