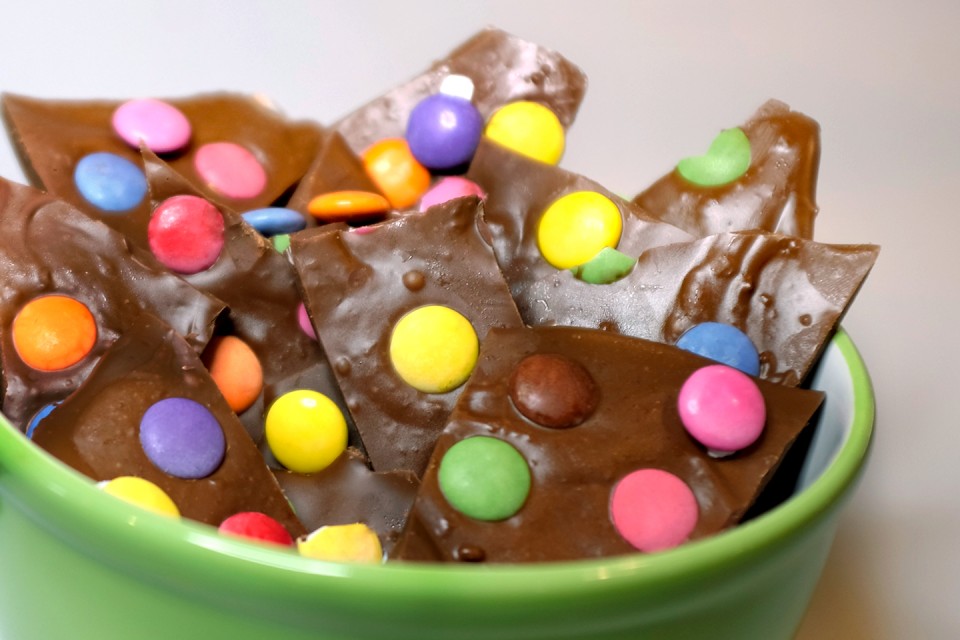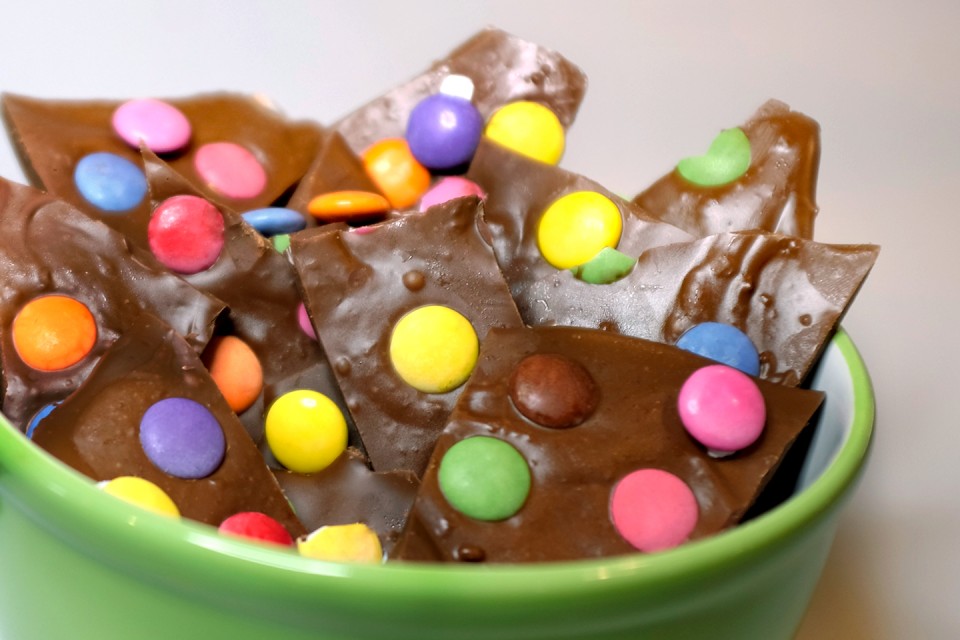 This tasty treat will cure any case of the Bah Humbugs.
What you need
Ingredients
1 1/2 cups
Milk chocolate chips
3/4 cup
Dark chocolate chips
How to prepare
Instructions
Place chocolate chips in microwave-safe bowl and microwave, stirring at 15-second increments, until melted. Spread chocolate into 1/4-inch thick layer onto wax paper covered baking sheet. Sprinkle with SMARTIES. Refrigerate 1 hour or until hardened. Break into pieces and enjoy!
Tips
Keep it cool
For best results, keep in fridge until serving.
Mix it up!
Try it with nuts or candy cane pieces.