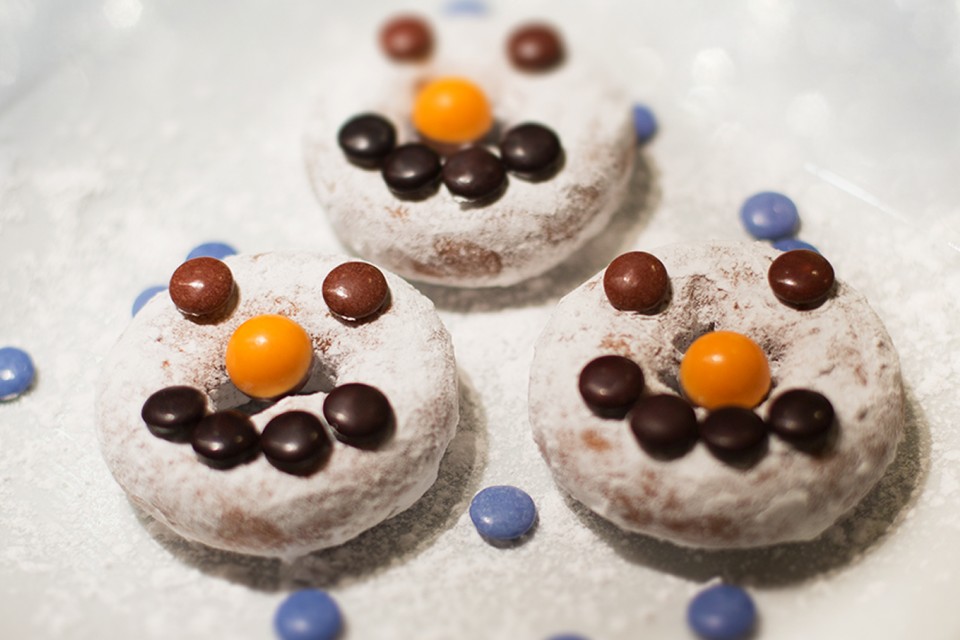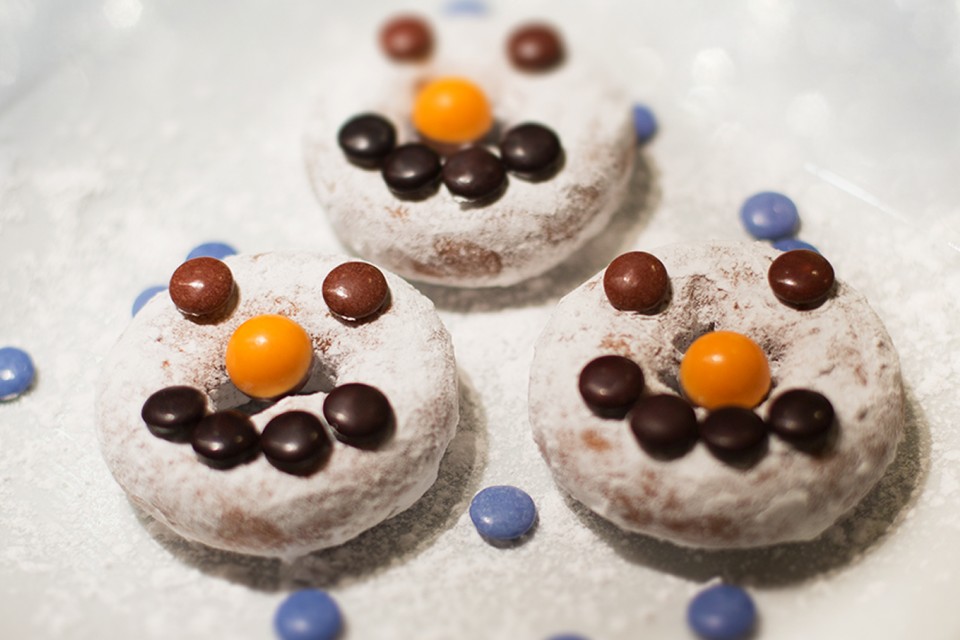 Turn your mini donut into a snownut.
What you need
Ingredients
1 pckg.
AERO Orange Bubbles
How to prepare
Instructions
Make snowman eyes and mouth with SMARTIES (secure in place with a tiny dab of frosting). Use an AERO orange bubble for the nose. Enjoy!
Tips
Adjust your servings
Perfect for treating 1, or sharing with many!
Dinner party tricks
For holiday parties, serve with other festive snacks!