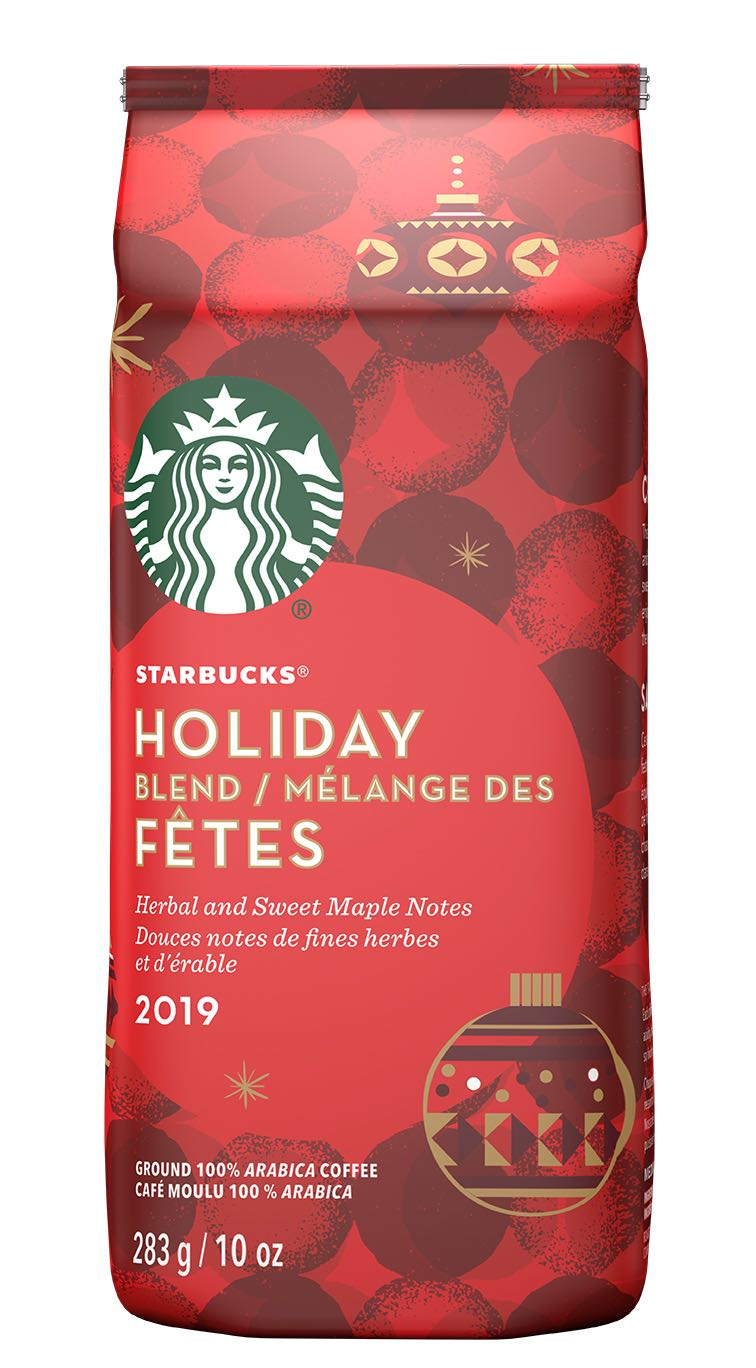 Starbucks Holiday Blend - Ground
Welcome the holidays with this blend of bright Latin American and smooth indonesian coffees. Sweet and layered, every elegant sip celebrates the joy of the season. Made with the same high-quality 100% arabica beans we use in our cafés and grinded to a universal blend, this coffee is perfect to use in any drip machine, pour over or French press.
Nutrition Information
Ingredients
Starbucks Holiday Blend - Ground
Nutrition Information
In the event of any discrepancy between the information listed on this website and on each individual package, please refer to the information listed on package.
Starbucks Holiday Blend - Ground
Ingredients