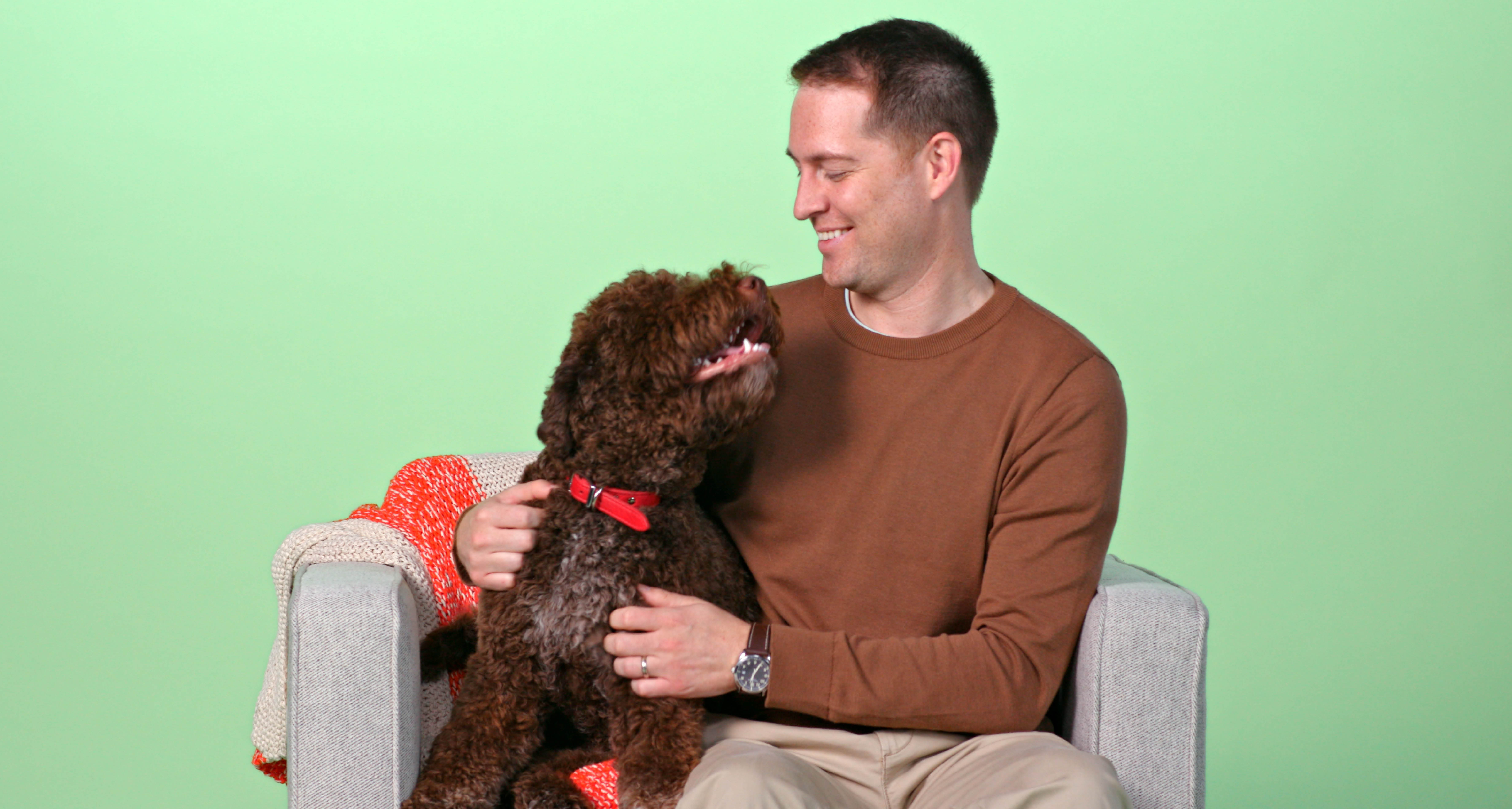 A Culture of Trust and Community at Purina Canada: Jonathan Wizowski
Wednesday, December 02, 2020
At Nestlé Canada, we have so many talented people working together to make our products Better by the Day. To celebrate them, we've launched a series of short videos to help you get to know the people of Nestlé. Next up: Jonathan Wizowski.

 
I've loved working at Purina Canada since my very first week as a co-op student. Now that I'm a Marketing Manager, mentoring new grads, building co-op programs and connecting with young talent is one of my favourite parts of the job. After completing an MBA, I immersed myself in the world of marketing and quickly discovered a passion for bringing brands to life and learning about the consumer.
I admit: I had reservations about working for a big company like Nestlé. But it only took a short time for me to feel totally empowered in my role. From the very beginning I felt welcome, and my team gave me the space to make my own decisions yet embraced the idea that making mistakes is a way forward. This unique culture of trust was the best thing for my career growth and has helped me to work my way up to a more senior role.
What's so great about working in marketing is that you get to touch so many areas of the company. Whether I'm sitting in on the early stages of research and development for a new product, working with the supply team, helping to design packaging or working with pets, I get the privilege of collaborating with loads of incredible people.
I think what's stood out most to me in my years at Purina is the culture. This is a place where the office pets are like family and where maintaining a work-life balance is a priority. I've always felt a sense of community at work. For me, it's about the people (and pets) that make this place great.