Break your fast Have a KitKaT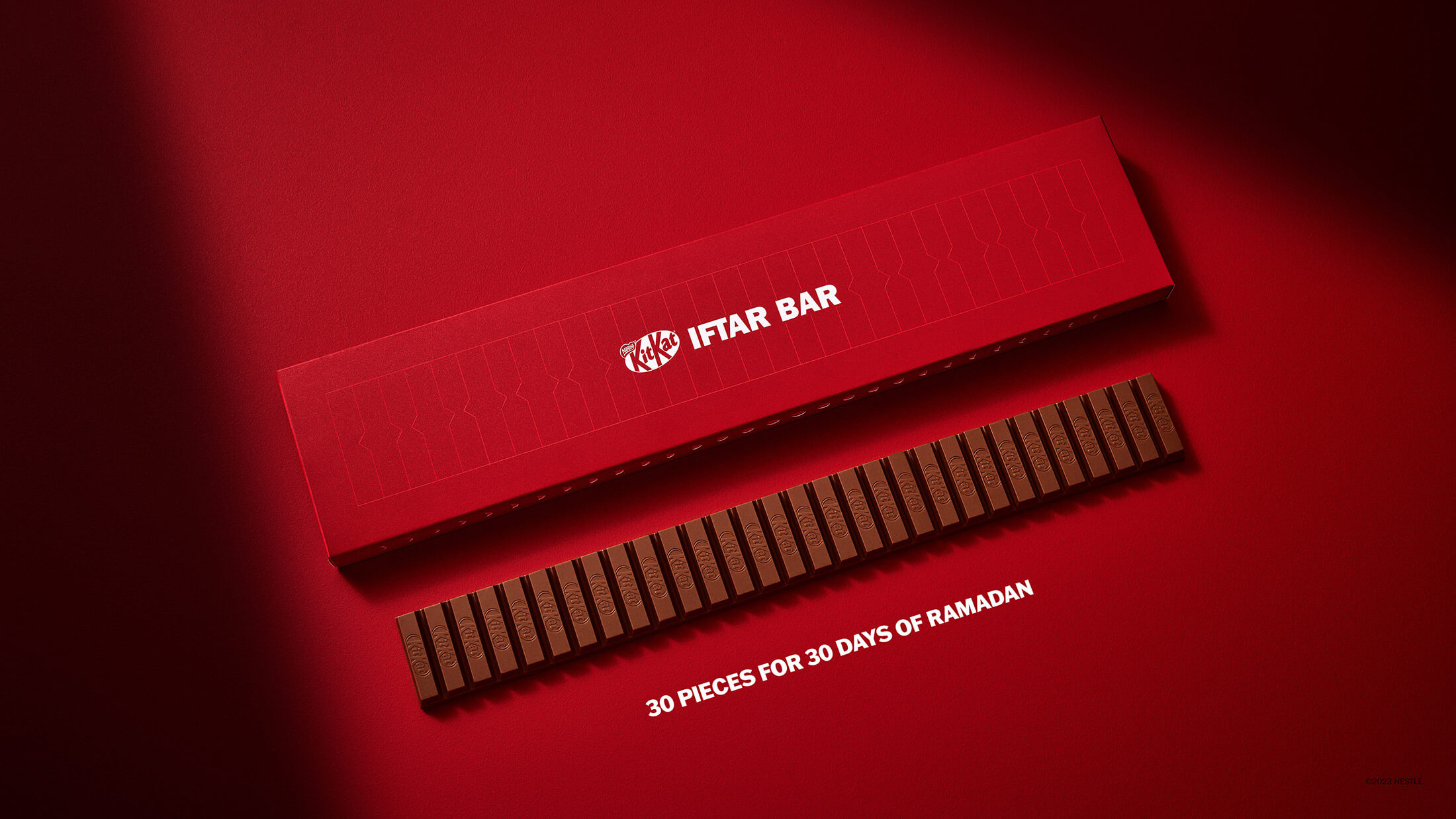 The break
KitKat® is all about the break. Long breaks, short breaks, all kinds of breaks. But there's one break that KitKat® hasn't celebrated enough with Canadians – breaking your fast at sundown during Ramadan. This break is called Iftar. So this year, as the champion of all breaks, we're celebrating with you. KitKat has partnered with Muslim content creators to trial new 30-piece bars, available only through limited giveaways.

This year, we wanted to start to play a part in the daily Iftar tradition that is observed by Canada's vibrant Muslim community with our limited-run bar. We hope to learn from this experience to continue to celebrate meaningfully with Canada's Muslim community in the future.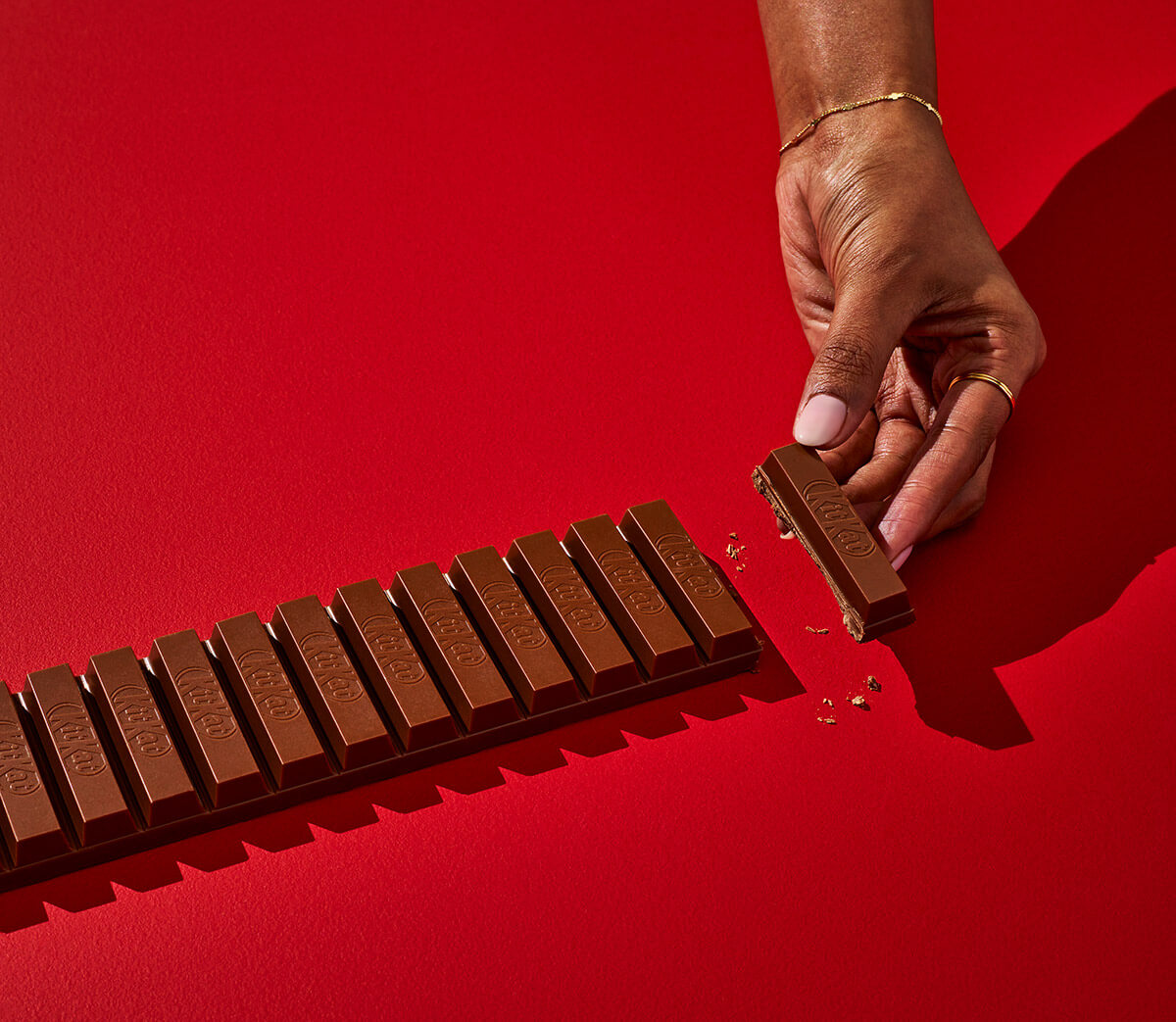 Prepare for Iftar Calendar Notifications
Add daily reminders to your calendar to help you keep track of when it's time to prepare for Iftar.
NOTE: This will add a 30min time block into your calendar as a reminder to get ready for Iftar. The block is intended to allow time to prepare for Iftar. Please ensure you refer to the Islamic calendar for the exact time for Iftar.
What is Iftar?
During the holy month of Ramadan, practicing Muslims abstain from eating and drinking from dawn to dusk. At sundown, they break their fast. The meal when the fast is broken is called Iftar — a time for reflection, celebration, and social gathering.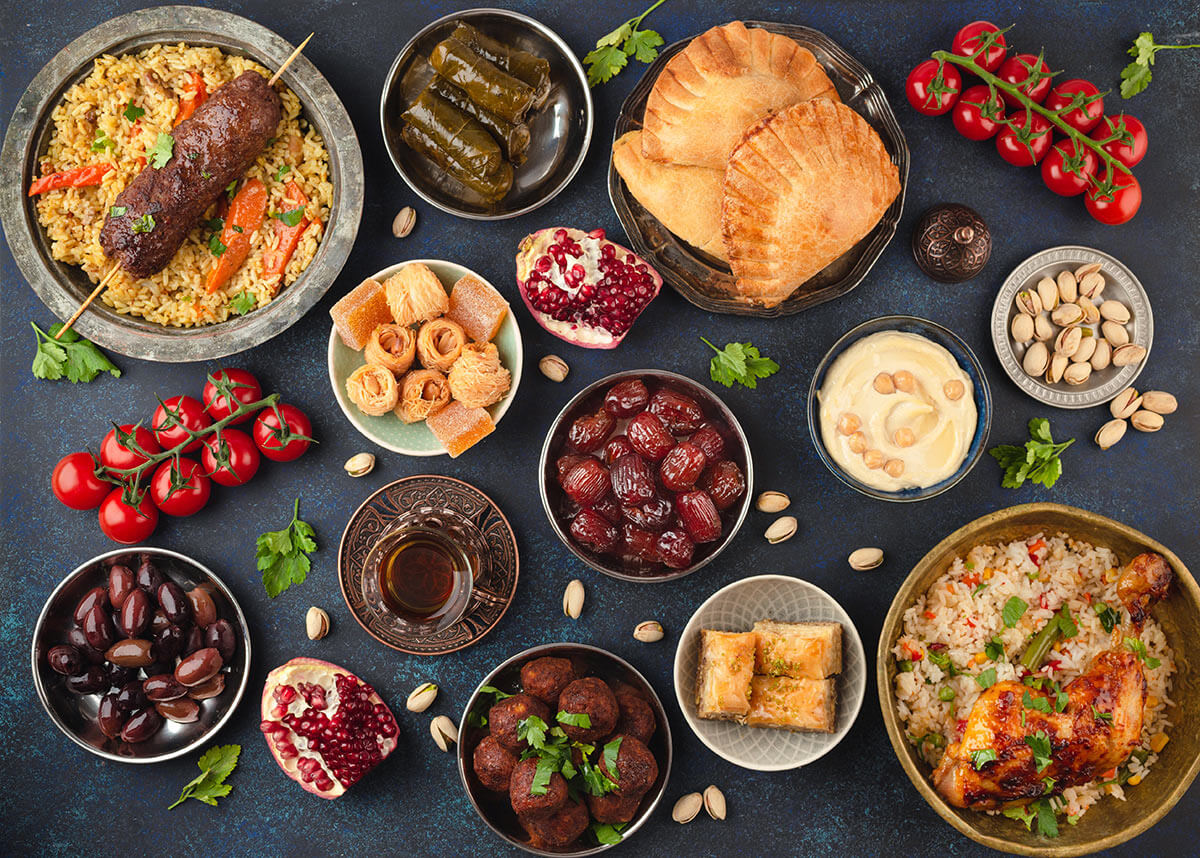 LOOKING FOR AN IFTAR BAR?
We partnered with social media influencers to give the Iftar bars away. Follow their Ramadan stories as they celebrate with the Iftar Bar and share what Iftar means to you.
The Iftar Bar is only available through these select partners.
Prepare for Iftar
Calendar Notifications
Find the city nearest to you and set a reminder in your calendar to prepare for Iftar.
We created these daily calendar reminders to help you block off time for a mindful and intentional time to reflect and prepare for Iftar. Ramadan Mubarak.