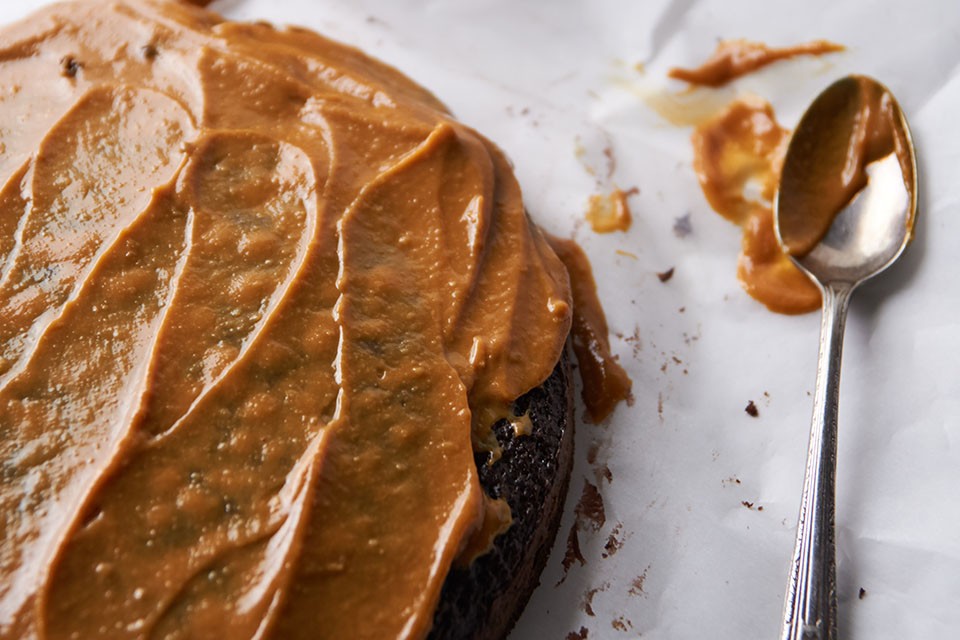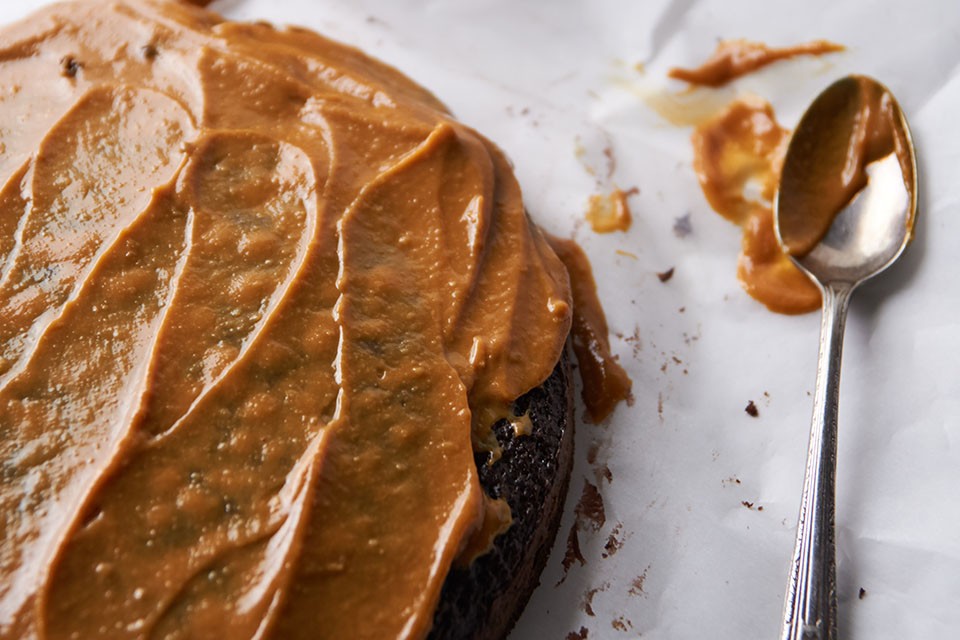 This simple sauce makes practically everything better. Actually, it makes everything better.
What you need
How to prepare
Instructions
Pour Carnation Breakfast Essentials® Ready to Drink into small saucepan.
Cook very slowly over low heat until mixture reduces to ½ cup (about 1 hour). Stir every 10-15 minutes or as needed.