Unwrap Some Good
Learn about our commitment to sustainability practices for a better cocoa.
Good Inside and Out
While we source our cocoa from Côte d'Ivoire, many of our products are made right here in Canada. We put tremendous effort into ensuring they're made using quality ingredients sourced in a responsible way.

Better Cocoa
9M cocoa plantlets supplied as of 2016 to improve earning potential and livelihood of farmers.
1 / 3
Better Farming
57,000 farmers trained per year in better and safer farming practices. In 2016, we grew and distributed 2.16 million higher yielding cocoa plants – a key factor in improving famers' income.
2 / 3
Better Lives
42 new and improved schools mean a better future is possible for children.
3 / 3
Our dedication continues
The Nestlé Cocoa Plan is invested in improving access to education. That's why we've partnered with NGOs and local organizations to build 42 schools in Côte D'Ivoire and make school access easier for over 10,000 kids.
We're Stronger Together
It wouldn't be possible to make progress without our partners –grassroots organizations, NGOs, famer groups such as co-operatives, as well as government bodies and private companies.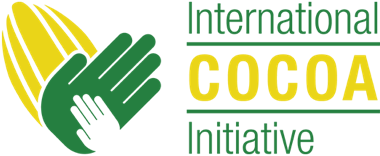 The International Cocoa Initiative helps us in our efforts to eliminate child labour and increase child protection.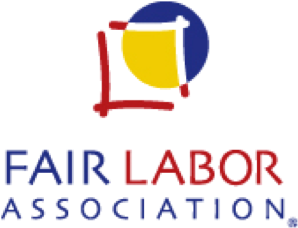 The Fair Labor Association does deep dive audits into the labour conditions on farms supplying us and publishes the results together with our actions.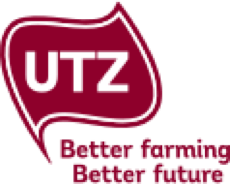 Farmers and farmer organizations are audited to see if they are up to the UTZ standard. Certification gives consumers added assurance that the cocoa was produced with respect for people and the planet.

The World Cocoa Foundation pulls together chocolate companies and cocoa processors to work together for the benefit of farmers.
Proudly and Passionately Supported by the Brands You Love
Want to know more?
Learn more about the the Nestlé Cocoa Plan, the work we've done, and what we're doing next.
Have questions? Ask us.