Making Memories Sweeter
Childhood. Teenage years. Summer days. Summer nights. The ballpark. The carnival. Backyards. Weekends. DRUMSTICK is, was and always will be the undisputed taste of Canada's summer, bringing people together in moments that matter since 1928.
It's the iconic treat with layers of fun, where no two bites are ever the same. You can say, it's the flavour of joy. From classic cones, iconic combinations, and minis, there is always something for everyone.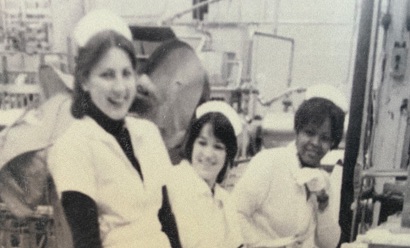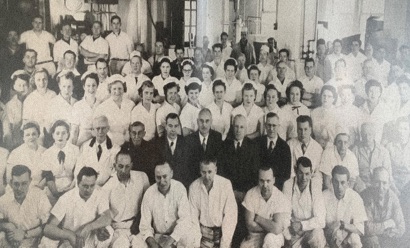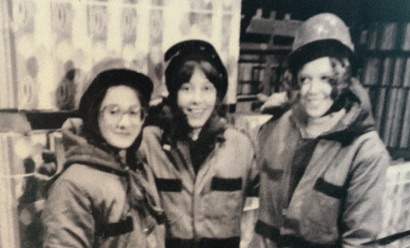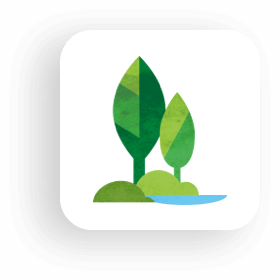 Protecting Our Planet
We're all about fun, but that doesn't mean we don't take things seriously. Our planet is our home, and it's our job to take care of it. That's why we're committed to preserving the environment for future generations.
We've already implemented recyclable packaging solutions and we're striving for zero waste. We're seeking to reduce our carbon footprint and looking for ways to improve our environmental efficiencies.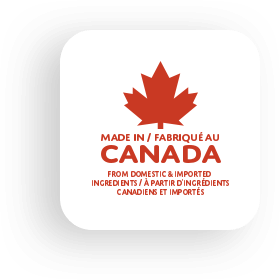 Love for Local
We put the same care and passion into our people and communities as we do in our products, helping create a brighter future for our collaborators and families alike.
We are proud supporter of Canadian Dairy industry. Our products are proudly made in Canada, employing over 700 Canadians. There's like a taste of Canada in every bite.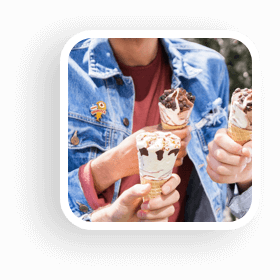 Creating Joyful Memories
The iconic, lovable treat is even better when shared with family and friends. There are layers and textures of fun just waiting to be experienced together.
From a wide variety of classic and trending flavours, formats, and our mighty minis. Moments and memories were made for DRUMSTICK.