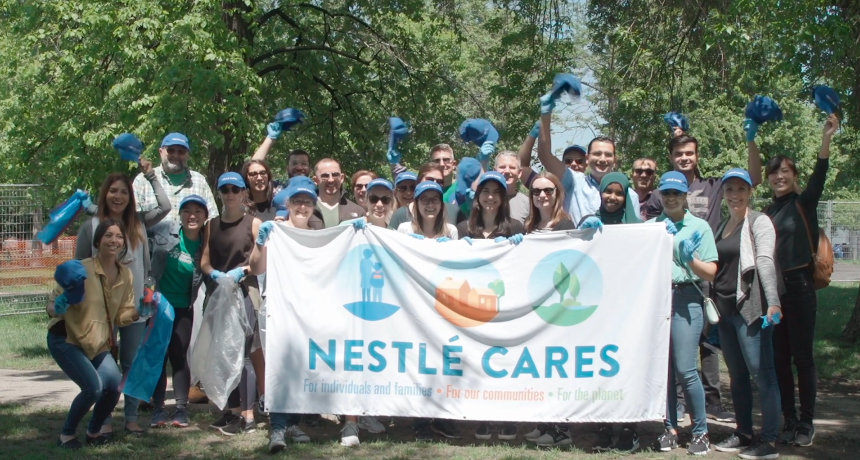 Nestlé Cares
Wednesday, December 02, 2020
Nestlé Canada employees volunteer to clean up their local communities

Over 2,500 hours dedicated to giving back and making a difference
For the second consecutive year, Nestlé employees across Canada participated in Nestlé Cares – a weeklong volunteer effort to support local communities. This year, Nestlé employees were invited to donate their time and talents to activities primarily focused on cleaning up local neighbourhoods, parks, shorelines and communities near where they live and work.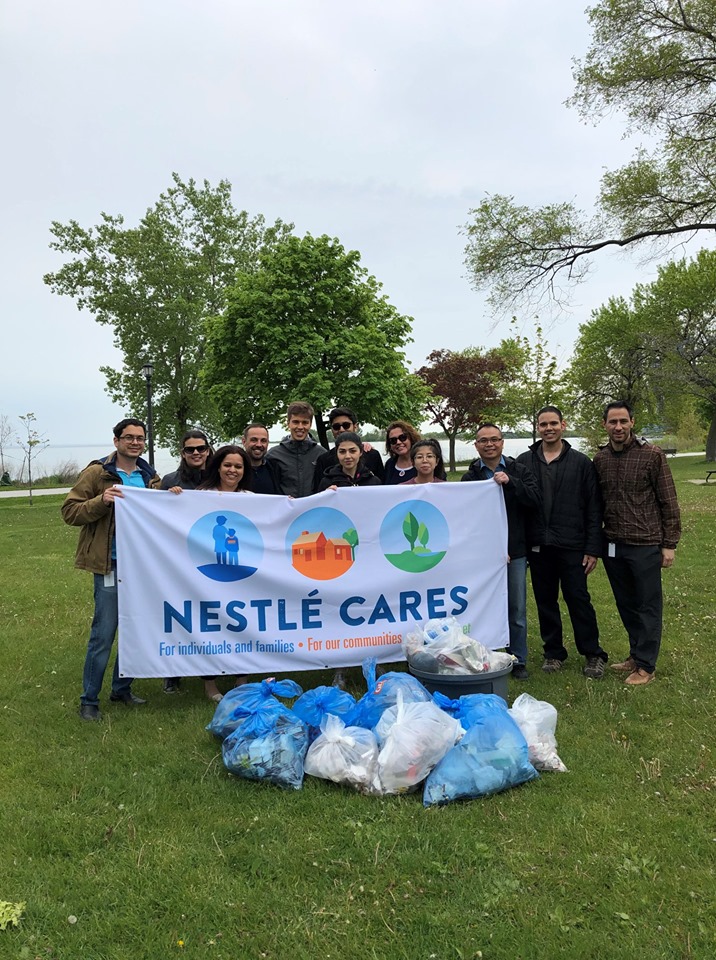 "Our employees are passionate about giving back to their communities and they're committed to working together to drive positive change. Programs like Nestlé Cares give our employees an opportunity to make a difference in their own neighbourhoods where they can both see and feel the impact of their work," said Jeff Hamilton, President & CEO of Nestlé Canada. "This program puts our Purpose into action and showcases our commitment to enhance the quality of life for Canadians and contribute to a healthier future."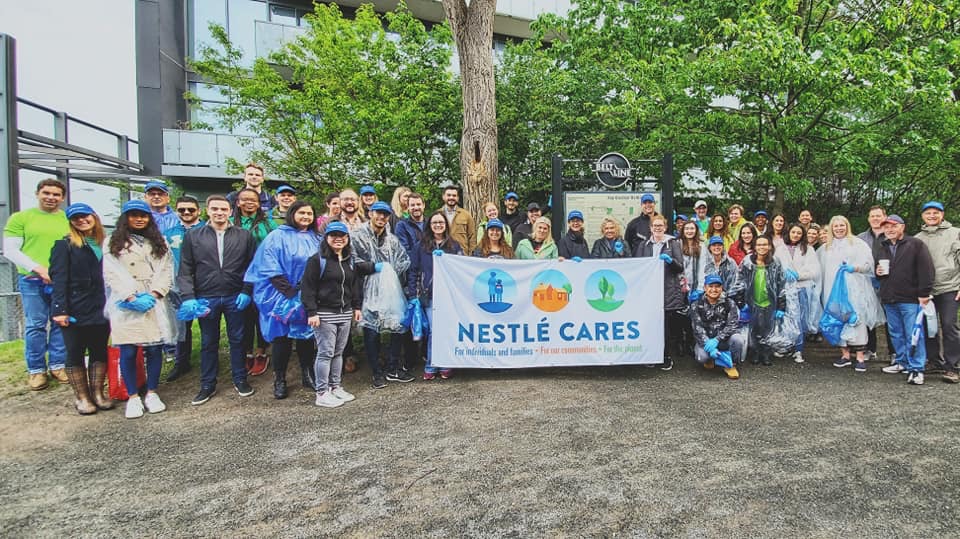 Throughout the week, employees from across Canada spent over 2,500 hours participating in a variety of cleanup activities. Through working closely with the Great Canadian Shoreline Cleanup – the largest direct action conservation program in Canada – select communities near Nestlé offices and factories were identified for support and employees were inspired to take charge.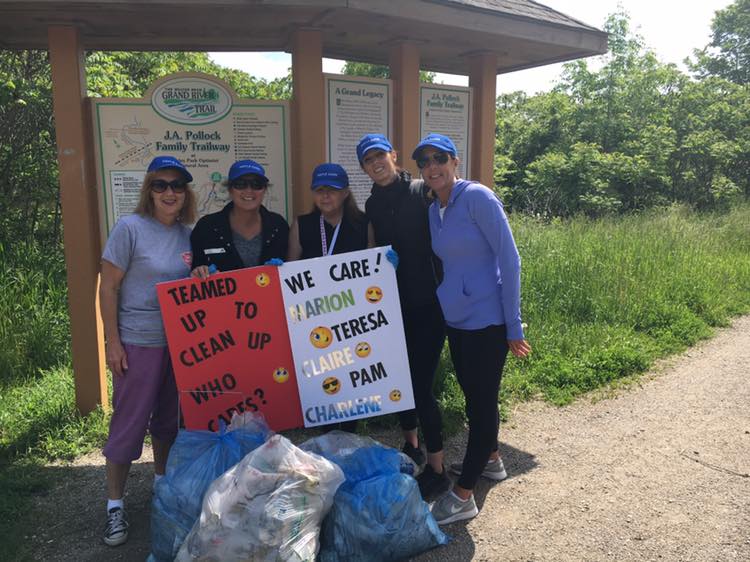 In addition to the coordinated activities happening in Canada, employees from across Nestlé globally are actively supporting cleanup activities throughout the year. In addition, Nestlé has committed to making our packaging 100% recyclable or reusable by 2025 and this clean up is one more effort to ensure our packaging does not end up in nature. Through these combined efforts, Nestlé employees are helping to preserve and restore their neighbourhoods, knowing that a cleanup can be a first step towards real, lasting change.